Before going to bed last night, I left a pending order for a sell forex signal in EUR/USD at 1.1610.
I got the idea to open an order for EUR/USD because it has shifted from an uptrend to a downtrend and has picked up the pace in the last few days. Also, the ECB turned the Euro dovish despite their improving economy.
Trying our luck up here.
You can see from the chart, previously 1.1610 to 1.1625 was in support, but now it is providing resistance.
The 50 SMA (yellow) is also hanging above and is slowly moving down. So, that moving average is guarding this area just in case Euro buyers try anything funny.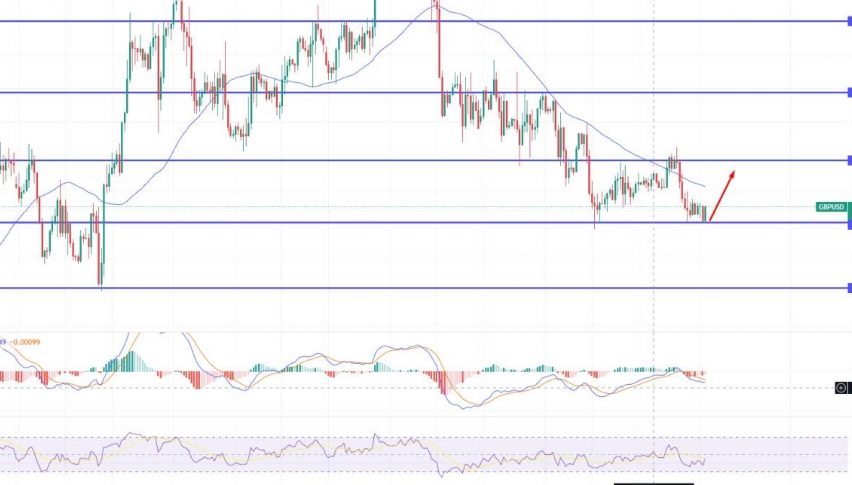 9 months ago