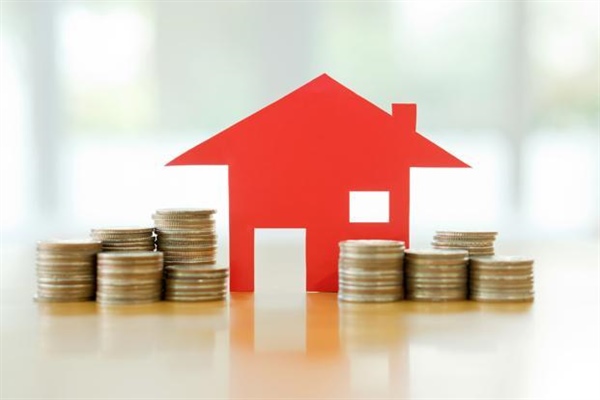 Ready to Buy the Pullback on GBP/USD after the Miss in Inflation
Inflation missed expectations for the first time in a long time in the UK
In the previous forex update, we suggested that it would be a good idea to look for a buy signal if the UK CPI report missed expectations and GBP/USD retraced. Well, the UK consumer price index (CPI) report came below expectations and the GBP is pulling back lower. Here are the figures:
Actual  Previous
CPI YoY                       2.7%     3.0%
Core CPI YoY               2.4%     2.7%
PPI MoM                      -1.1%    0.4%
RPI YoY                       3.6%     4.0%
As you can see, all the components of the report came out below expectations. GBP/USD lost about 40 pips after the release and it is now trading around 1.4030s. This is not a bad thing for the UK economy since inflation has been running hot for quite some time and it is still pretty high.
So, the decline in GBP/USD has been pretty weak. Some of it is coming from the USD side, since EUR/USD has lost around 30-40 pips as well in the last hour.
So, the GBP is holding up well despite the miss in inflation. This price action makes you think that the market is long on GBP at the moment. That's not a surprise since the EU and the UK are coming to an agreement regarding Brexit, although some major issues remain unresolved.
As we mentioned in the previous forex update, we are looking to open a buy forex signal here. The best place would be around 1.40, of course. This level provided resistance during last week and it is now expected to turn into support. The stop would be below 13980 and the first TP target at 1.4050-60, so the R/R ratio looks good.