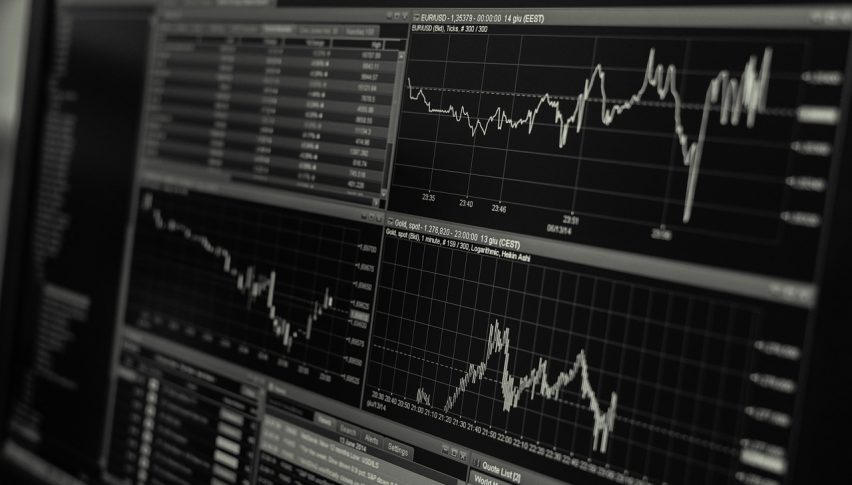 Forex Morning Snapshot
Posted Wednesday, June 20, 2018 by
Rowan Crosby
• 1 min read
As markets get ready to open in Europe, here is a quick look at what is happening in the majors and forex markets based on the monthly chart. This is a longer-term update for those looking at extended moves.
This analysis is based on momentum and if we are getting ready for a short-term turning point.
USD (DXY) – Neutral at the moment – Pressing Higher
USD/CHF – Slowing Turning Back Up
USD/JPY – Neutral
EUR/USD – Putting in a Bottom
USD/CAD – Spike High – Getting Ready to Come Back Off
GBP/USD – More Downside Ahead
AUD/USD – Short-Spike High – More Downside
NZD/USD – Short-term Spike
Best Momentum Pairs
GBP/USD – The GBP has fallen away from the highs and is still pressing down with more to come.
AUD/USD – The Aussie is gaining steam to the downside ahead, although a bounce appears likely.
Today's Focus
The question still remains around the impact the trade wars will have on the USD. So far the US Dollar Index has shrugged off any concerns and continues to press higher. If it can break out above the overhead resistance (95.00 on the DXY), then we are likely to see more pressure on the majors. Particularly the GBP and AUD which are already in strong downtrends.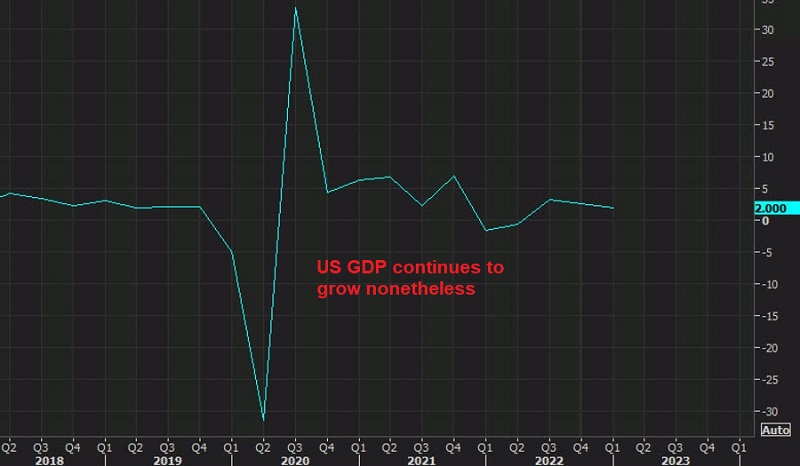 9 hours ago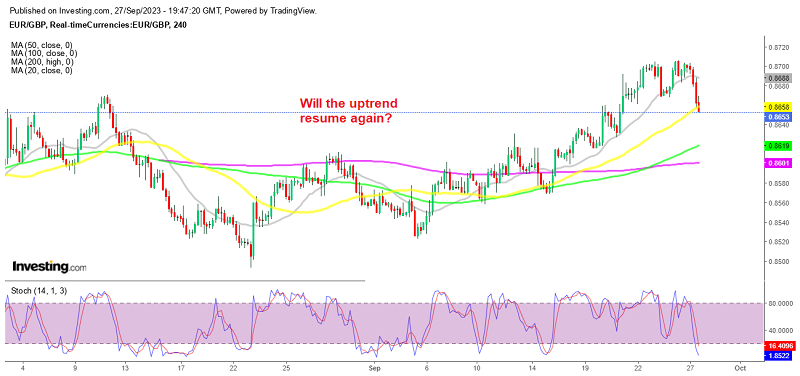 15 hours ago