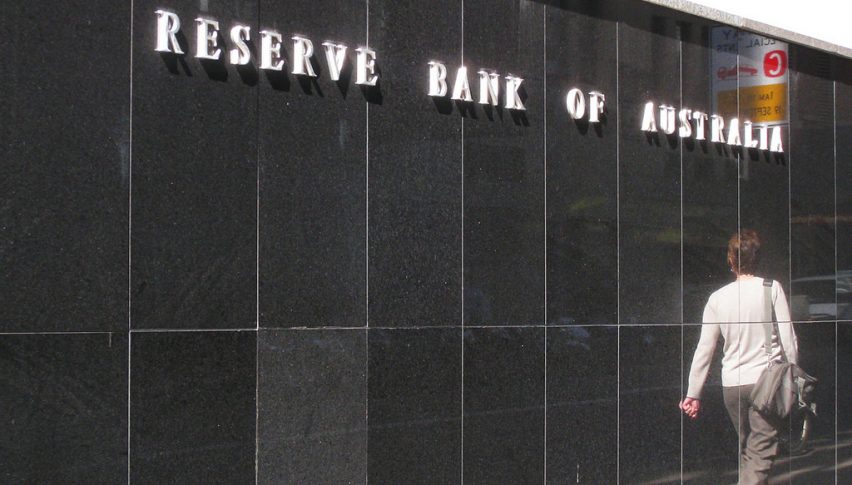 A Quick Preview of Aussie CPI Data
The Aussie will fall back into focus on Wednesday as we get the latest release of CPI data. The consensus forecast among analysts is for a 0.5% quarterly figure and a 2.2% annual figure.
Let's remember that the RBA is looking to keep inflation in their target band of 2-3% annually. So even a poor figure at this stage means that we are where the RBA is theoretically happy with.
There are a few other factors that are weighing the RBA down at the moment. Weak wage growth is hurting a fair bit and it is something the RBA is concerned about. As inflation rises, wages are actually going backwards in real terms.
The other concern has previously been house prices. As the recent boom, now appears to be wavering and that means there is less incentive for a rate rise.
All that means there is really no pressure for the RBA to lift rates just yet. Predictions still are for something to happen in 2019. But until there is some stronger data on the economy or inflation creeps up to the top end of that range, then I suspect the RBA will stay the course.
Aussie Outlook
The AUD/USD was one of the weakest performers yesterday, and I suspect the trend will continue.
The USD still has some room to bounce back after last week's sell-off. And that means there will be pressure on the AUD/USD.
The Aussie is still holding below major resistance at 0.7500 and in truth, I will be looking to sell any spike to that level.
In fact, any spike to 0.7450 is a selling opportunity. As the Aussie continues to grind up and back within the downward channel.