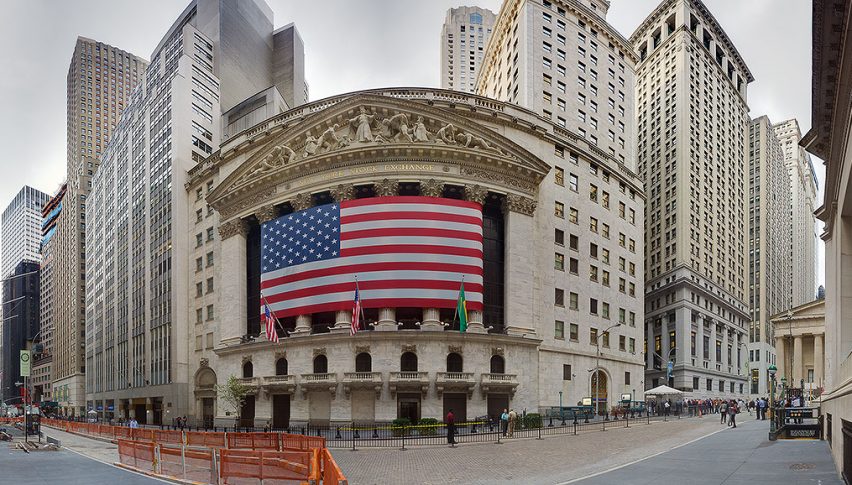 A Weak Friday Open On Wall Street
It has been a weak Friday open on Wall Street, featuring sell-offs in both the DJIA and S&P 500 SPX. Ominous economic data from China is being credited with the early bearish action. Chinese Industrial Production (Nov.,YoY) came in at 5.4%, well below estimates of 5.9%. Chinese Retail Sales (YoY, Nov.) statistics were also disappointing, coming in at 8.1%, beneath the consensus estimates of 8.8%.
On the other hand, U.S. Retail Sales (MoM, Nov.) came in under the previous release but as expected at 0.2%. While this figure is not particularly strong, it does show a bit better than those from China. Any way you slice it, lagging performance in these areas has prompted the markets to question the future of global economic growth.
A Sluggish Wall Street Open
It appears that risk is the enemy again this morning, with traders electing to be neutral or net short stocks. For December E-mini DOW futures, the road looks to be heading south.
Today is the last day for the December E-mini DOW contract. Volume is currently near a 50/50 split between the December and March issue. If you are trading this market, be on the watch for limited liquidity as the session progresses.
Overview: The technical roadmap for the December E-mini DOW remains bearish until proven otherwise. On Tuesday and Wednesday, this market attempted to rally above topside resistance on the daily timeframe. Each attempt failed, preserving the prevailing downtrend.
Today's close is going to be an interesting one for the DJIA. Investors are hesitant to assume any new risk going into next week's FED meeting. Given the recent bearish volatility, one is wise to consider the chances of further downside pressure as the closing bell nears.