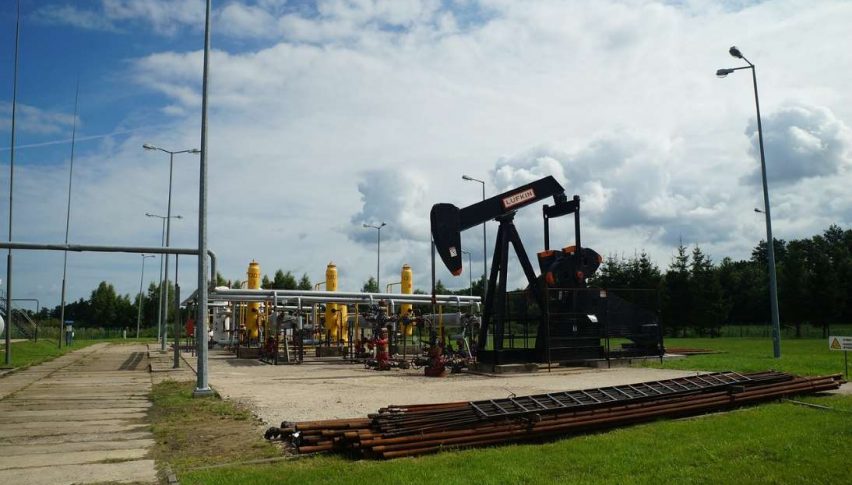 WTI Crude Back At $52.00 Following Inventories
Earlier in the session, the EIA released its weekly crude oil inventories statistics. The report came in negative once again, extending the recent trend of draws on supply. February WTI futures traders largely ignored the statistic, driving price south by more than $0.50 in the half- hour following the event. At press time, prices have reversed to the bull, stabilizing in the $52.00-$52.50 range.
Volume is showing the initial signs of dilution, with the WTI February contract trading 3/1 over March. Be on the watch for this volume split to even out as the week progresses.
The Inventories Are In…
Both the API and EIA numbers are in. Here is a look at the hard data:
Event                                       Actual             Projected        Previous
API Crude Oil Stocks             -0.56M                    NA                 -6.27M
EIA Crude Oil Stocks             -2.683M              -1.323M           -1.680M
Once again, we are seeing some divergence in the API and EIA numbers. This occurrence isn't overly significant, as it happens on a regular basis. However, both figures are negative, suggesting an increase in consumption yet again for early January.
February WTI Crude Oil Futures
February WTI futures are showing some life following the EIA release. Initially, bearish price action drove crude south. At press time, this market is showing heavy two-way trade between $51.50 and $52.50.
There are several key areas of support set up on the daily timeframe:
Support(1): Bollinger MP, $50.11

Support(2): 38% Current Wave Retracement, $49.89
Bottom Line: As long as the Swing High of $53.31 remains valid, a buy from daily support at $50.09 will be queued up and ready to go. Using an initial stop at $49.74, this trade produces 35 ticks on a sub-1:1 risk vs reward management plan and rejection of the $50.00 handle.