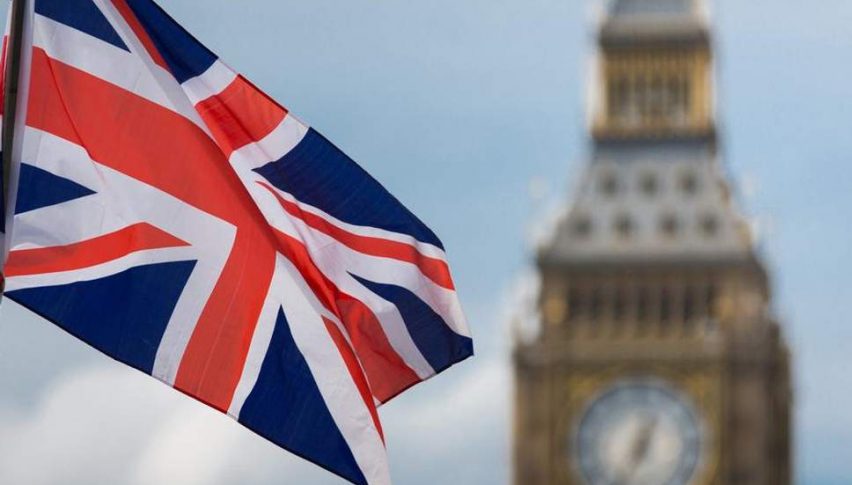 London Wrap – FTSE 100 notches further gains.
Posted Tuesday, April 23, 2019 by
Neil Wilson
• 2 min read
The FTSE 100 notched further gains as the index's heavy weighting of energy stocks was boosted by firmer oil prices. Oil majors BP and Shell led the gains, adding a combined 14 points to the index. The blue chip was 0.2% higher at 7,475. Whilst still perky, RSI and stochastics point to overbought conditions and divergence on the RSI suggests the recent ramp is losing steam.
Oil markets are jumpy again with the White House calling the end to waivers on Iran sanctions from May 1st. Suddenly we're back to supply uncertainty being a graver threat than demand uncertainty. This risks a very real prospect of an abrupt spike in prices if there is not enough supply to fill the gap. It is no guarantee that Saudi Arabia can simply open the taps, moreover having made that mistake last year ahead of the sanctions being imposed, the country will seek clear evidence that it needs to raise output before doing so. Risks seem skewed to the upside for oil and we may see a pop higher still. Brent was last just below $74, but a return to $80 seems eminently possible now, particularly given the short time frame allowed for countries to meet the May deadline.
In FX, the pound is under pressure below $1.30, testing the 200-day line around 1.2960. This has been a key psychological level and a close below here today would be a pretty bearish signal that the market has lost its impetus. It's been mercifully quiet on the Brexit front but as MPs return to work and the European Parliament elections approach we would anticipate an increase in news flow and risks. In particular, we see a big risk that the Brexit Party sweeps to victory, heaping further pressure on the Conservatives. On balance this threat to Tory dominance of the pro-Brexit agenda would add to uncertainty and be a negative for the pound.