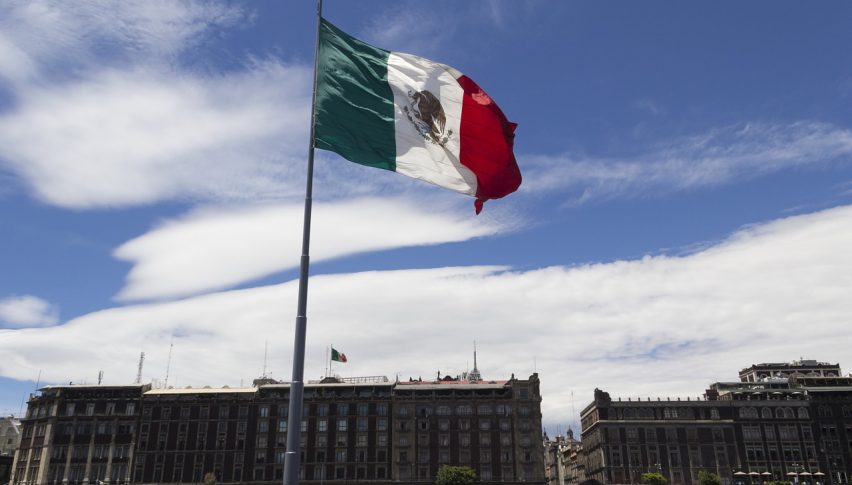 Trump May Have Called Off Tariffs on Mexico, But Wait, There's More
Posted Wednesday, June 12, 2019 by
Arslan Butt
• 1 min read
Mexican officials and global financial markets may be cheering that the US government has called off the proposed tariff hike on Mexican imports, but Trump's not done yet. On Tuesday, the US President insisted that there were more factors in play with regards to the migrant deal announced between US and Mexico.
Mexican officials have confirmed that they have 45 days to prove that their increased enforcement along the borders have borne results to curb illegal migration. If not, both sides will have to meet again to discuss additional measures that Mexico would need to undertake.
According to a document that Trump displayed when addressing reporters on Tuesday, Mexico has to commit to examine and even consider changing its laws to implement the US-Mexico migrant deal, which also includes a regional asylum plan as part of it.
The US had long insisted that Mexico should be declared as a safe country for asylum seekers, but Mexico had rejected this option in the past. However, on Monday, Mexican Foreign Minister suggested that other Central American countries should share the load of asylum seekers with Mexico under such an agreement.