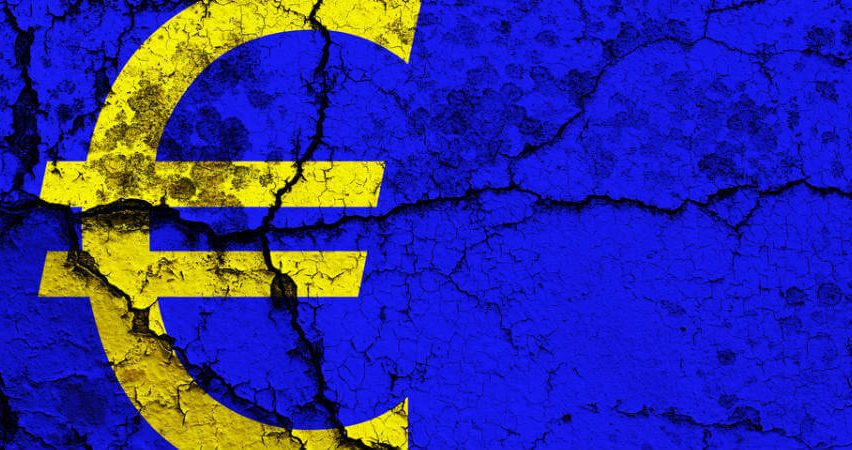 EUR/USD Remains Well Bid, Despite Further Rate Cuts from the ECB on the Way
EUR/USD has been pretty bearish for more than a year, but it turned bullish at the beginning of this month as the weak economic data from the US started accumulating, pointing to an economic slowdown in the US. The odds of the FED cutting interest rates increased to nearly 90% until a week ago which was keeping the USD subdued, and after the FOMC meeting last Wednesday, those odds went pretty close to 100% for a rate cut in July which gave this pair another push higher.
EUR/USD entered another bullish phase after that and climbed more than 200 pips in a few days. But, I don't understand where the Euro gets this confidence from, because everything is pointing down for it, much more than for the USD. The economy of the Eurozone has deteriorated considerably in recent months and inflation is diving lower, with core CPI (consumer price index) at 0.8% and still heading lower.
The European Central Bank has turned really dovish now and it has brought rate cuts back to the table. Deposit rates are at -0.40% and from what we are hearing, they will likely go down to -0.60% in the coming months. A Reuters survey showed that 80% of participants see a rate cut from the ECB soon, while HSBC says that the ECB will cut rates by 10bps twice until the end of the year.
Yet, EUR/USD keeps climbing and it is trading close to 1.14 now. The Euro is bullish against the GBP as well, but that's another story. Another strange thing is the fact that the other risk currencies have pulled back in the last few hours, while EUR/USD keeps grinding higher, even after the decline in the German Ifo business climate indicator, which fell to the lowest level since 2014. But I suppose this will provide us with a good opportunity to go short on this pair long term once this pullback is complete. We'll watch the price action at 1.15 when it gets there and probably sell this retrace in EUR/USD.
Yesterday the CPI numbers from European countries showed a slowdown, so today's headline Eurozone inflation numbers should be soft as well
1 day ago