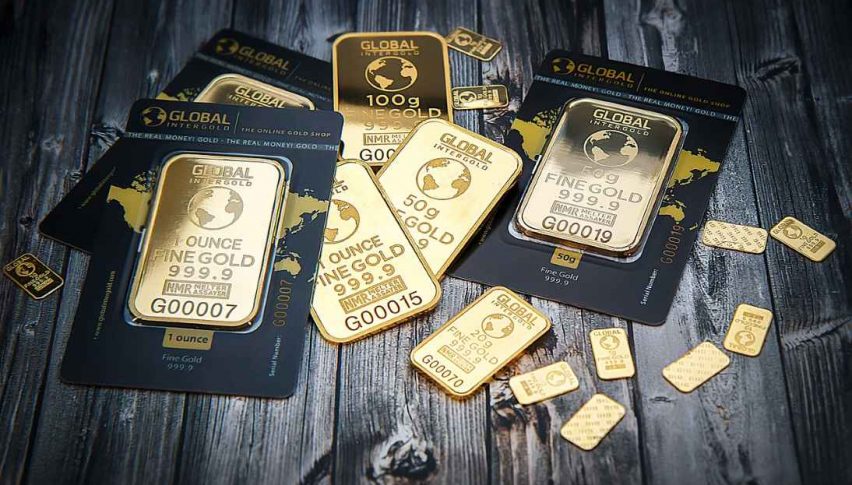 October has started with a bang for gold, featuring a near $40 per ounce rally. Prices are back above $1510.0 and poised to drive higher. Is this the beginning of a Q4 2019 bull market for the yellow metal?
If you are looking at the current risk appetite across the spectrum of markets, then the answer is a resounding yes. Geopolitical uncertainty and a pending global economic slowdown have traders apprehensive to assume any new risks. As another example of risk aversion, yields on the U.S. 4-Week T-bill came in at 1.75% earlier today, down from the previous auction of 1.88%.
To open October, institutional capital is flooding into the safe-havens and gold is a primary destination. Amid Brexit, impeachment, and economic concerns, Q4 may become a period of risk-off across the financial spectrum.
December Gold Futures Post A Steep Weekly Rally
In a Live Market Update from last Monday, I broke down the case to be net long GOLD and issued a buy recommendation. The trade performed beautifully, producing a fast 300 ticks profit. If you missed it, feel free to check it out here.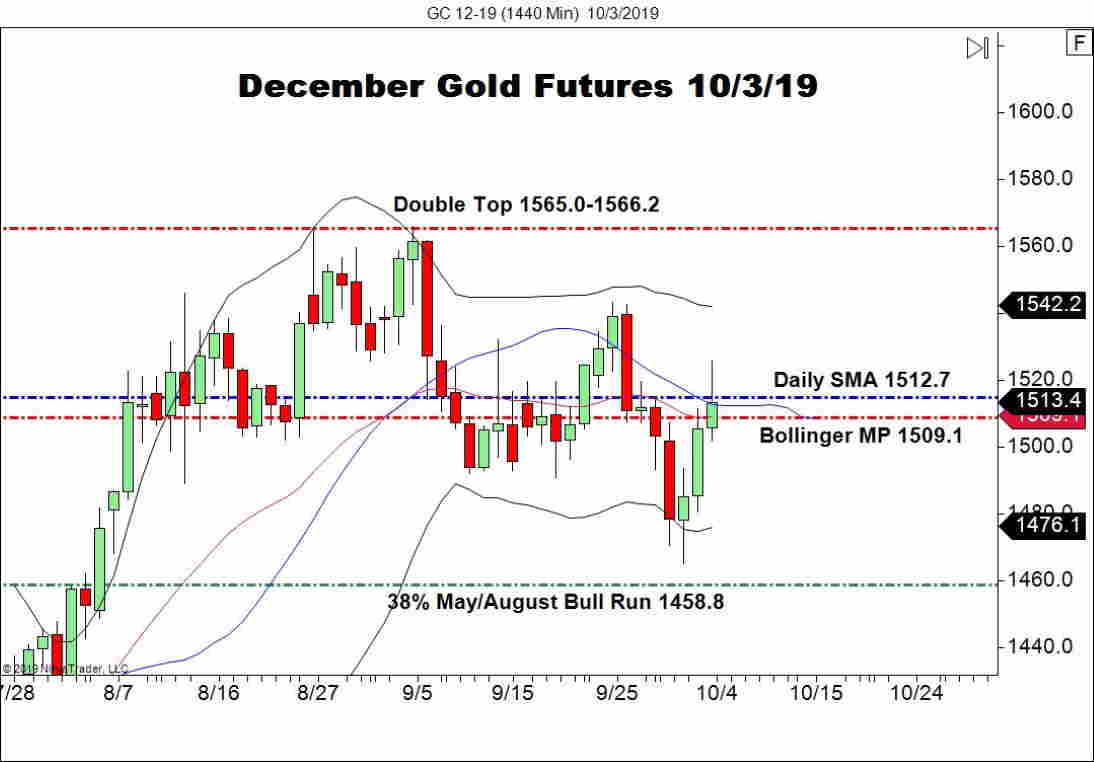 Overview: So, what's next for bullion? In reality, U.S. equities remain in a long-term bullish trend. However, the market fundamentals are shifting; at this point, political and economic uncertainties are beginning to consistently dominate sentiment. This is a big positive for gold and may send prices to unprecedented levels by Election Day 2020.
For now, December gold futures are trading at a short-term make or break technical level. If we see today's settlement come in above the Daily SMA (1512.7),  then a bullish end to the week will become likely. If a late-day sell-off comes to be, prices may go into the weekend below 1500.0. 
Ultimately, tomorrow's U.S. Non Farm Payrolls report is going to tell the tale. Should it lag expectations, look out for another bullish bump in gold.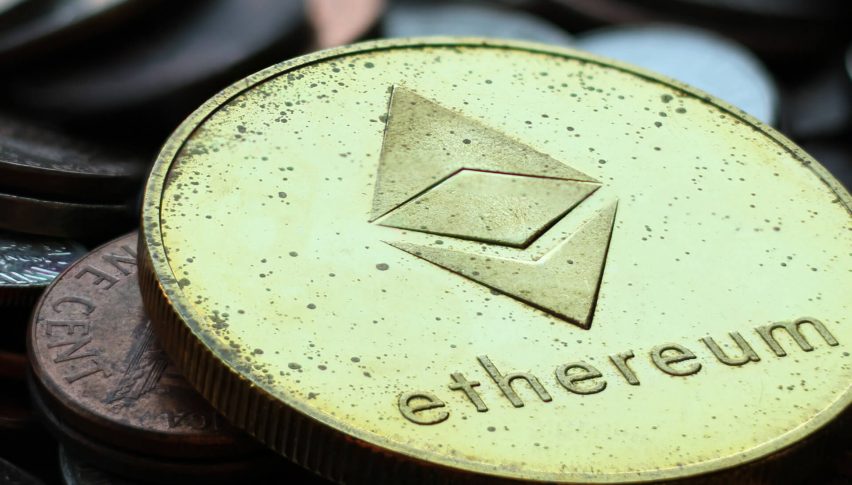 10 hours ago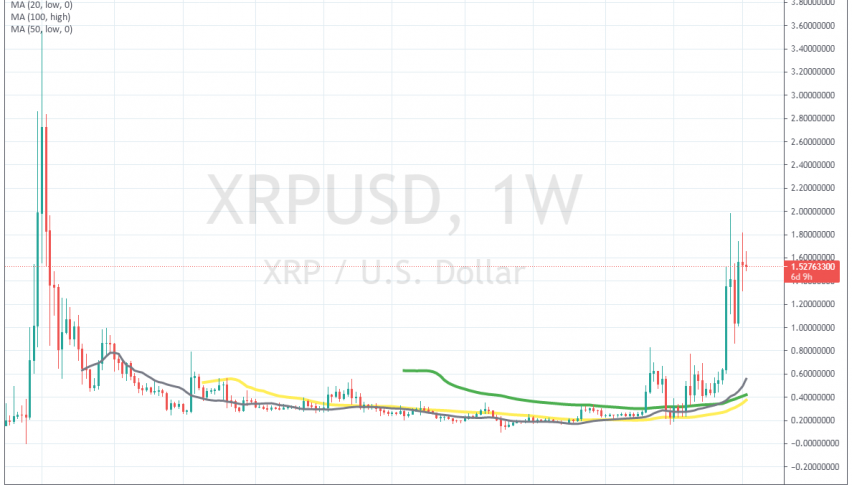 12 hours ago