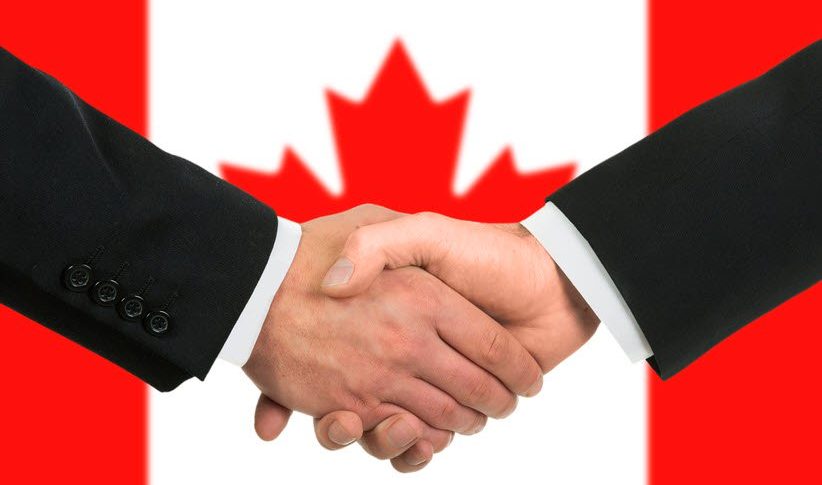 USD/CAD Rejects Fibonacci Support
Like most of the majors, it has been a whipsaw session for the USD/CAD. Rates are entering consolidation near 1.3200 and appear poised to settle the week on a positive note. Strong WTI crude oil pricing, a potential U.S./China trade deal and optimism over USMCA have brought enhanced volatility to the Loonie.
As a crude-oil driven commodity dollar, USD/CAD traders are constantly evaluating the state of the North American energy complex. Earlier today, the Baker-Hughes Rig Count came in at 667, up from 663 last week. This is a substantial event as the Baker-Hughes Rig Count has been decreasing throughout 2019. Are the winds beginning to shift in the global oil markets?
Personally, I think there is a good chance that oil may be turning the corner. Values of January WTI are trading at seasonally high levels, slightly beneath the $60.00 psychological barrier. This area is above the 50% retracement of 2018's selloff. At this point, energy players are betting on trade deals, increased Chinese demand coming online, OPEC cuts, and robust economic growth in 2020.
So, what does all this mean to the USD/CAD? It means that a major Fibonacci support level may be ready to fall.
USD/CAD Hammers Against Fibonacci Support
Since the middle of November, the 62% Macro Wave Retracement at 1.3150 has loomed large for the USD/CAD. Today it has withstood a formidable test amid heavy traded volumes.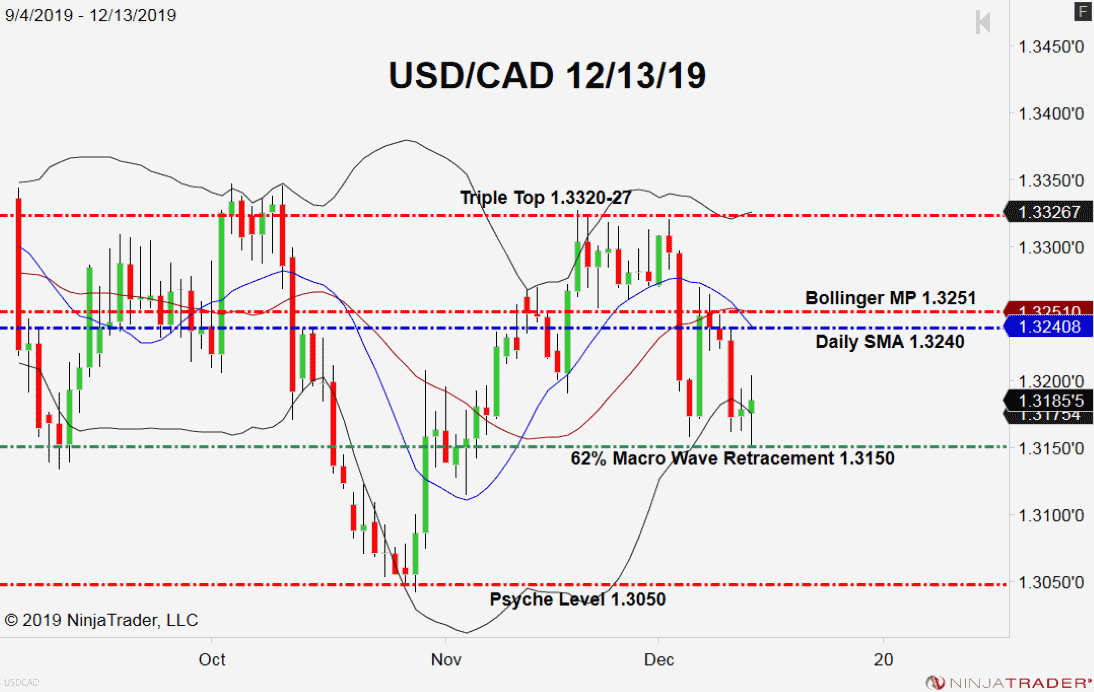 Overview: As long as WTI crude oil is exhibiting bullish tendencies, then a major break beneath 1.3150 may occur at any time. This is the premier level for the USD/CAD; if it is finally taken out, a rapid plunge to 1.3100 or 1.3050 will become a foregone conclusion.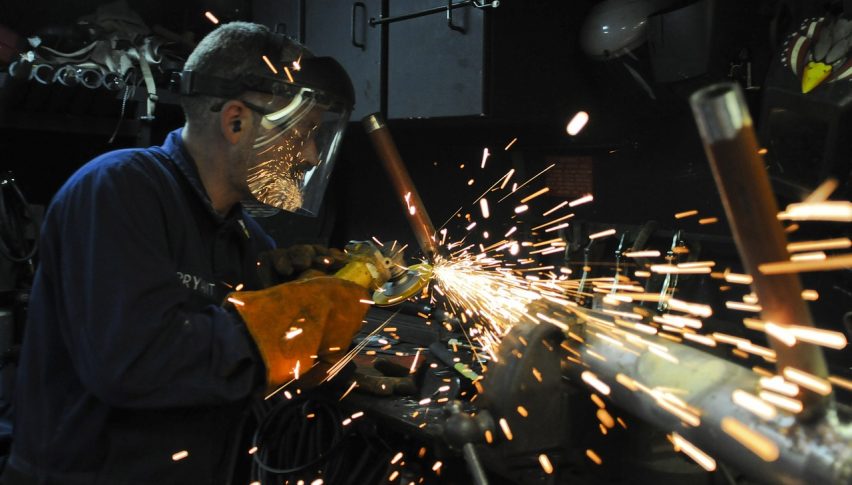 6 hours ago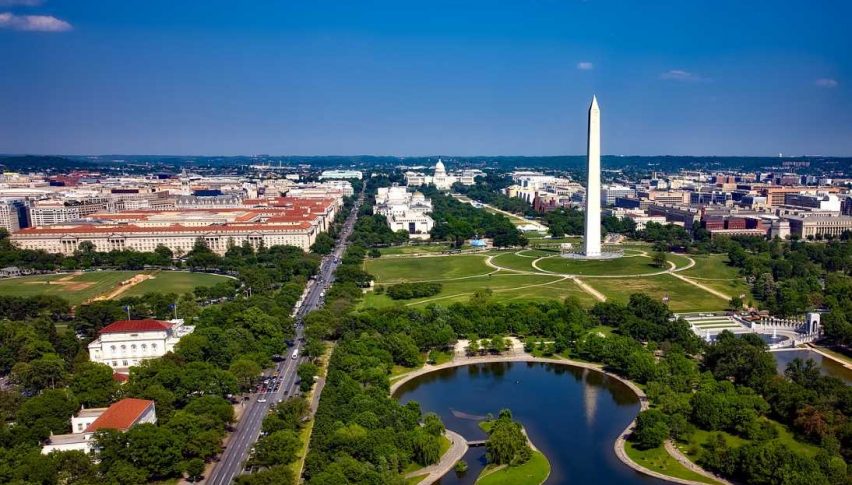 7 hours ago
USD/CAD retraced higher today, but the retrace ended at the 50 hourly SMA
8 hours ago