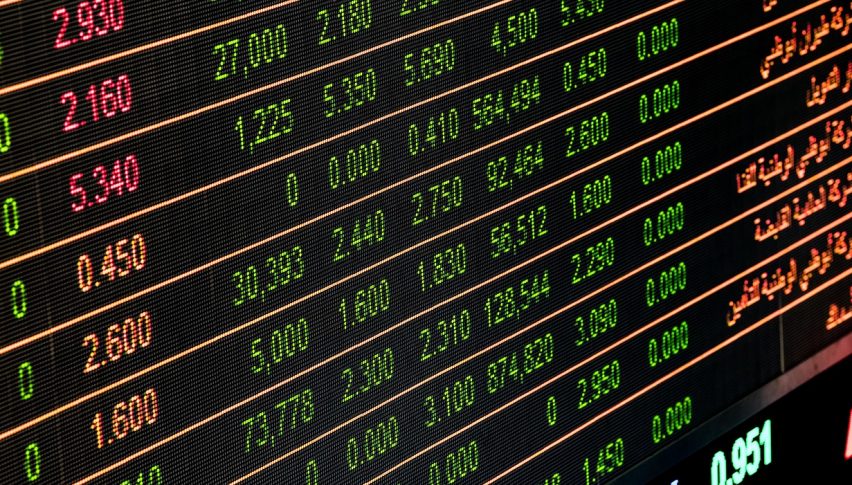 Forex Signals Brief for Jun 9: Markets Regain 2020 Highs
US Market Wrap
It's hard to imagine, but only a month or two ago markets were in freefall and the global economy looked set for years of pain and suffering.
Despite a 13% unemployment rate in the US, we are now seeing the SPX, print fresh 2020 highs and the sentiment has really turned around.
Early on, there were plenty of Wall Street experts suggesting a 'V-Shaped' rally was a possibility and now it looks like that is exactly what has happened.
Risk continues to be the order of the day at the moment, with the AUD/USD, NZD/USD and USD/CAD all leading from the front. At this stage, there is no end in sight to the current rally and with global interest rates sitting at virtually zero, there could well be more money flowing into risk assets as money moves out of the bond market and into anything that can produce a return and or decent yield.
The Data Agenda
It looks like there isn't much by way of top-tier data today, but we will certainly be seeing quite a bit of second-tier data, particularly in Europe.
Early on, we look to the USD/CHF as we get Swiss employment data, which looks to be holding quite steady comparatively speaking.
Next the EUR/USD will be busy as we get German trade data as well as Eurozone GDP. This will be a soft number no doubt, and the next quarter will likely be worse, but the markets appear to have already priced this in and most have moved on.
In the US, we get more jobs data today, but in truth, last weeks non-farm payrolls are all we need to know about.
Once again positive sentiment is the order of the day and it is really just a matter of how long this can last.
Forex Signal Update
The FX Leaders Team hit 1 winner from 3 trades yesterday, as we still have a couple of open positions at the moment.
EUR/USD – Active Signal
The EUR/USD is really consolidating around the 1.1300 level and we remain long. Risk-on still remains the order of the day.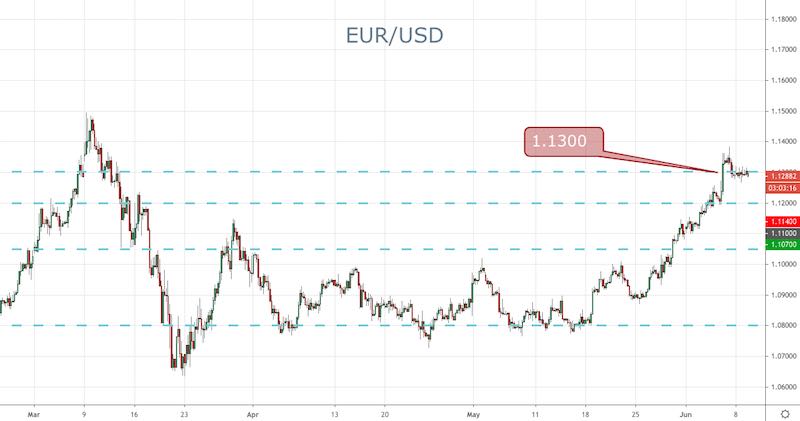 Gold – Active Signal
GOLD has slipped under $1700 and as such, there is some short-term weakness. We are short looking for a little bit of downside.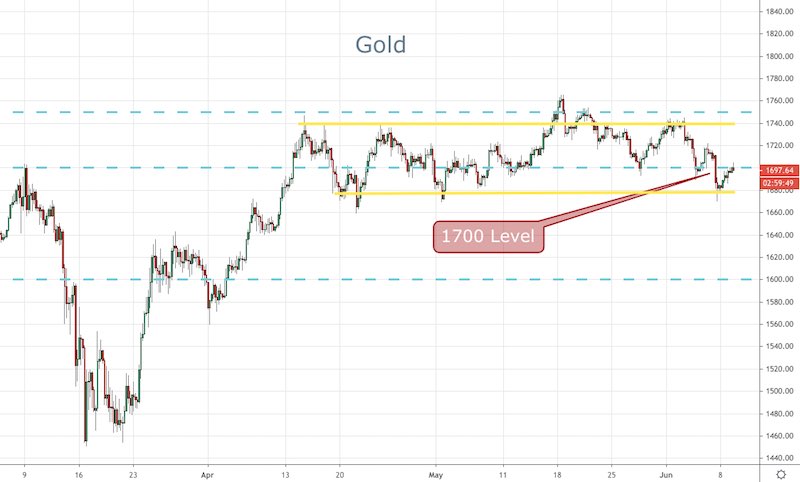 Cryptocurrency Update
BTC is not doing all that much currently and remains under the $10,000 level for the time being.
There are a few experts out there suggesting that Bitcoin has run its course this year and that is certainly what we are seeing with this resistance above.