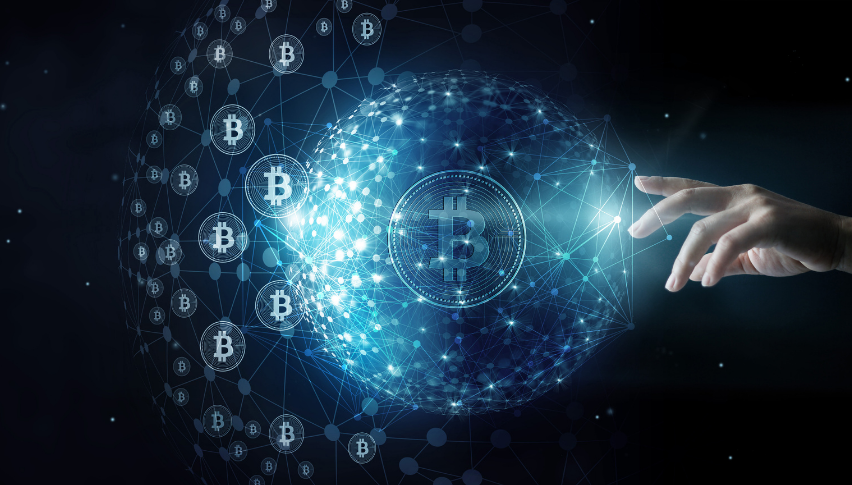 Withdraw crypto the easy way with London's Revolut app
Posted Thursday, May 6, 2021 by
Sophia Cruz
• 2 min read
The fastest-growing mobile banking app Revolut has updated its platform enabling users to withdraw their Bitcoin holdings. The app's premium customers in the UK will be the first ones to utilize this feature. As announced, the withdrawal process will be easy to use and won't be time-consuming. By just adding your wallet address, put in the whole amount to be forwarded and tap on "withdraw" to complete the transfer.
Along with the update, they developed an enhanced security feature by applying a two-factor authentication procedure when one adds a wallet address. As per their released statement, only three external wallet addresses can be added at the moment. A withdrawal limit set to a maximum of £1,000 per month or £500 per day. However, the company will still look into potential adjustments to the set limit in the future.
Back in 2017, Revolut piloted adding cryptocurrency into their mobile banking app. Company CEO Nikolay Storonsky believed that cryptocurrency will become mainstream. The improved plan was launched, Revolut piloted adding trading of cryptocurrency into their mobile banking app. In 2020, all users are able to trade, buy, sell and hold BTC, LTC, and ETH to name a few, along with 30 plus fiat currencies. The mobile app has 12 million users which started to grow and became 15 million one year after the launch. This made other platforms begin offering more mainstream ways to invest and participate in the cryptocurrency world.
The added crypto withdrawal feature has already pleased some Revolut users. The company will soon add more tokens and upgrades in the future for all users of the app, the spokesperson added.