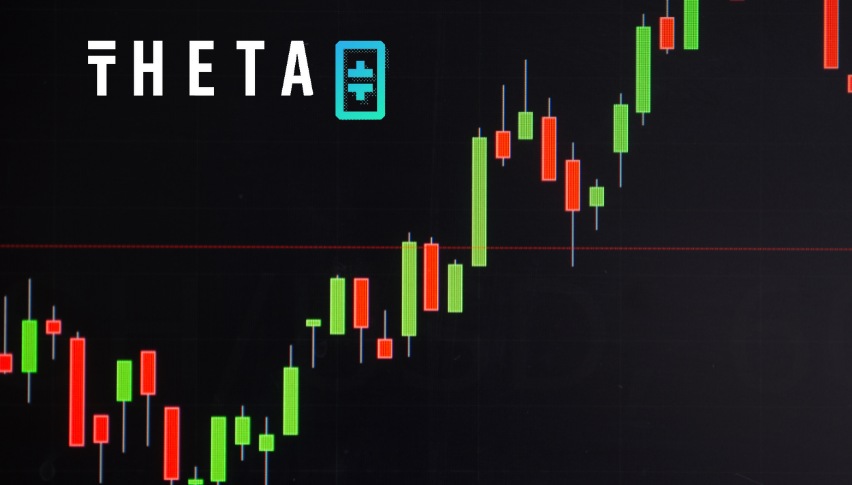 Is Theta (THETA) about to Lose Its Current Gains?
Theta posted another 3.54% increase today, continuing a seven-day trend that is mostly upward. It's not exactly bullish movement, but the crypto is doing quite well, coming off of the drop it experienced right before the end of last month.
On September 19th, Theta dropped from $6.32 (THETA/USD) to $5.69 by the end of the day. It continued falling drastically the next day, below the $5 level and down to $4.93. That was the first time this crypto had fallen below $5 since late July.
Where Is Theta Moving Now?
Investors are really hoping that Theta's upward trend gets the interest of the bulls and pushes the crypto past the current $6.67 price to $7 and beyond, perhaps replicating what it did a month ago when Theta moved past $9 for a short time. There is no reason to think that kind of action can't be duplicated in the coming weeks, as Theta has been on the rise recently.
Its trade volume is down a little bit- 10.47% over the last 24 hours, but that's nothing serious for this crypto. Theta is still trading at over $305 million a day, proving that both it and the wider cryptocurrency market are quite healthy right now.
A lot of the cryptocurrency market is up right now, having mostly recovered from the blow Bitcoin received when it was chased out of China. Some of the higher rated cryptocurrencies are not seeing the type of movement that Theta is right now. Both Bitcoin and Dogecoin are up less than 1% over the last 24 hours, so cryptos like Theta are where the action is at the moment.
Analysts expected it to continue to move with some of the same sharp drops and spikes we have seen recently. Its movement is constantly in fluctuation, since mainstream crypto investors only put money into Theta occasionally. Theta is currently working its way back up to the $6.9 peak it saw a few days ago, and it is expected to surpass that over the weekend.