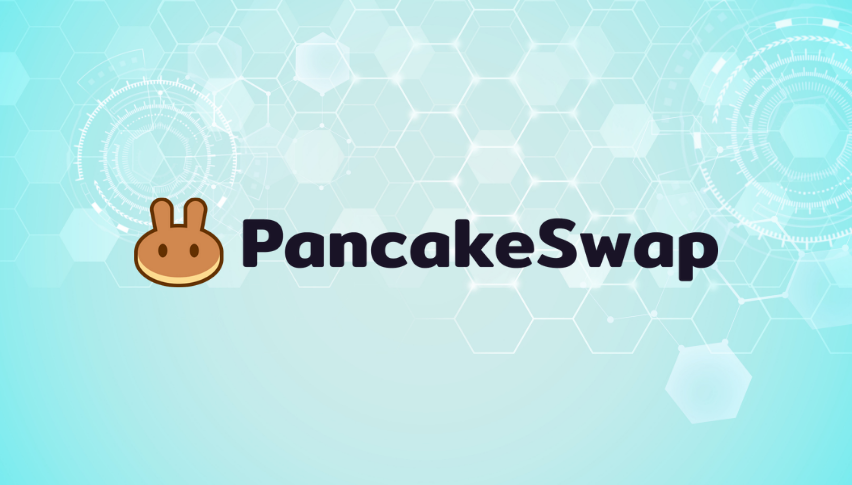 PancakeSwap (CAKE) Drops Even as Launch of New Pancake Games (GCake) Token Soars
PancakeSwap is one of those cryptos that took the April cryptocurrency market crash really hard and has yet to fully recover. While other cryptos like Bitcoin and Theta are seeing new all-time highs recently, PancakeSwap (CAKE) has been hovering around the $20 (CAKE/USD) level for months.
Today, CAKE is down 4.45% to hit $18.02, underneath the critical $20 level. Like a lot of cryptos today, its trading volume is down in a big way today, having dropped 41% over the last 24 hours.
Pancake Games Emerges, but How Far Is It Going?
Even as this crypto falls a bit today, there is a similarly named token making waves for its new launch. Pancake Games (GCAKE) launched at $0.0000115 (GCAKE/USD) yesterday and then skyrocketed to an impressive $0.00003794 the same day. It has fallen considerably since then, but the price hasn't settled yet, and there is still plenty of volatility for investors to watch for as they test the waters with this new token.
The trade volume is still really high for the infant crypto, which is promising despite the price drop down to $0.000023 today. It hasn't fallen back down to the entry level yet and it does not look like it will. Pancake Games is riding on some publicity for its blockchain gaming service. Unlike other blockchain gaming tokens, this one is not tied to an actual game. Instead Pancake Games is providing reviews, strategies, and other information for people who play blockchain games.
The GCAKE token also functions as an NFT currency, allowing investors to purchase NFTs for new blockchain games. The availability of NFT's and their cost (as well as the value of GCAKE) will depend on how many blockchain games have partnered with Pancake Games.
How PancakeSwap Differs
PancakeSwap is currently ranked #45 on the cryptocurrency market, and it offers a decentralized exchange for liquidity, sourced from liquidity pools. It's an entirely different beast from Pancake Games, not tied to blockchain gaming at all but instead offering a way to easily farm, invest, and stake digital assets in a unique way.
The two cryptos share very similar names but serve different markets within the cryptocurrency sphere.