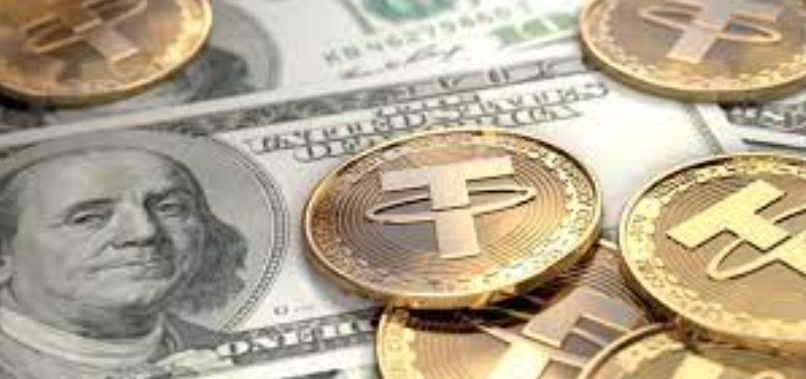 Nearly $90 Million in Tether (USDT) Tokens Recovered So Far
The stablecoin token Tether (USDT) has a recovery service that has been successful in returning more than $87 million US currency back to its rightful owners. When Tether coins are sent to the wrong address, the platform provides a method for returning those tokens to the user's account. The nearly $90 million recovered so far takes into account all the tokens recovered since Tether's launch back in 2014.
The Recovery Process
Tether's CTP Paolo Ardoino Set that some tokens are sent to addresses mistakenly or addresses that are not set up to recover the funds. The process Tether has set up to recover those funds for the senders is to blacklist the address. That purges the USDT from that address and recovers it to an escrow account so that the funds can be processed and then sent back to the original owners. The recovery process, according to Ardoino, necessitates a confirmation of ownership and other details.
Last week, Tether returned close to $1.5 million USDT for its customers. Every time Tether institutes this recovery process on behalf of a user, it charges 10% of the amount recovered or as much as $1,000- whichever ends up being more. To date, Tether has made nearly $9 million in fees.
How Is Tether Performing?
The Tether token is at $1 (USDT/USD) today, down 0.01% over the last 24 hours. Trade volume is up just over 20% in that same period, bringing in more than $75 billion in trades. Tether is currently ranking #3 on the market, which makes it the top ranking stablecoin, with only Ethereum (ETH) and Bitcoin (BTC) ranking higher among crypto tokens. Both of those cryptos are down today, with Ethereum falling 6.82% and Bitcoin dropping 2.99%.
Because Tether is tied to the US dollar, its price doesn't change much, fluctuating regularly, but not moving far from the $1 mark. Much of the market has been on a downturn since November, including Bitcoin with its market majority of 41%. Tether has provided a place of stability for those who want to transfer their decentralized finance tokens over to a stablecoin to keep them from losing value until the market settles and there is an opportunity for smart investment.