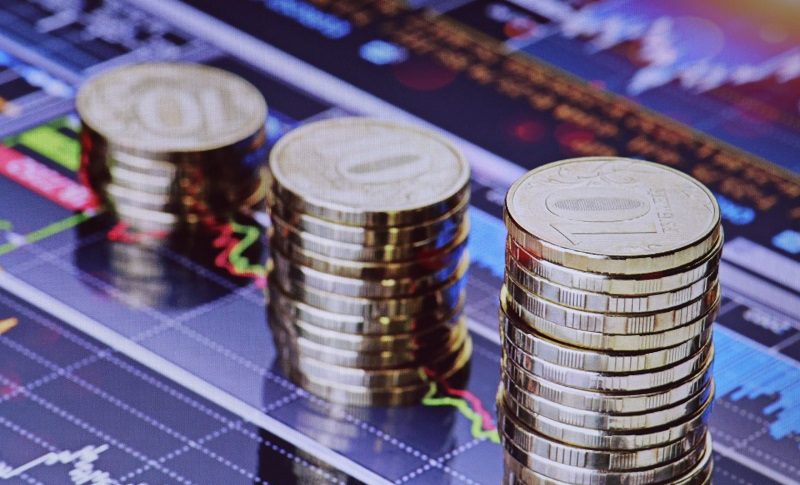 Buying Dow Jones As Stocks Get A Lifeline From the FED
Stock markets have been bearish since the beginning of this year. They were on the strongest bullish trend ever since March 2020, as central banks and governments started throwing everything they had to keep the global economy running, which helped stock markets complete this massive rally.
But, inflation has been surging partly due to this vast amount of cash that has been spurged and now due to hikes in all prices from major suppliers. That has turned central banks hawkish and they have started to increase interest rates, with the FED hiking them by 50 bps to 1.00% yesterday. They promised more 50 bps hikes in the coming meetings, but markets were fearing a 75 bps rate hike, so they got a little relieved.
The risk sentiment improved considerably and stock markets ended the day much higher. These beaten-down risk assets were just tossed a lifeline and they have grabbed it. We've seen stock markets getting beaten up during the past few months. Part of that was the fear of the Fed going into hiking overdrive. Powell put that fear to rest today by taking 75 bps off the table for the next two meetings.
Dow Jones Weekly Chart – The Bounce Has Started
March's low held as support together with the 100 SMA
That's a fundamental life raft for risk assets. It's backing for a trade that's way oversold to rebound. That's what I expect to happen, leading to some consolidation within that five-week range until we see what happens with economic data. If that doesn't happen though, it's dire.
This is a wonderful setup for a multi-week bounce but if this gain can't sustain itself for a week or two, that's an ugly signal. It doesn't mean we don't get a scare and retest this week's lows, but if those break then you have to be worried. But, there is support at the 100 weekly SMA (green) for Dow Jones, which stands at around 32,400.