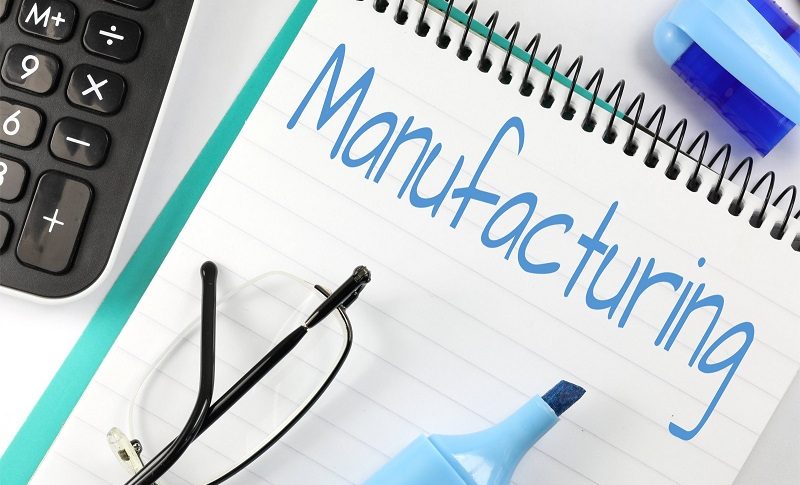 Forex Signals Brief for May 24: Manufacturing in Focus Today
Last Week's Market Wrap
Last week we saw an improvement in risk sentiment as rick currencies and commodities reversed higher, while the USD retreated lower. Yesterday was a continuation of that market behavior and the USD tanked lower, with risk currencies and commodities continuing the recent uptrend, while the US dollar continued lower. The news from Sky News Arabia which said that Russia is studying the peace plan proposed by Italy for Ukraine also helped improve the sentiment.
German Ifo business climate improved in the European session while the Belgian business confidence weakened. Although, the main event yesterday was the comment from ECB's Christine Lagarde about interest rates when she said that in July we won't have negative rates anymore. That means a 50 bps hike for deposit rates in July which improved the sentiment further.
The Data Agenda Today
Today's all about manufacturing, but the market sentiment will prevail once again, so we have to focus more on that. It started with retail sales from New Zealand today for Q1 in the Asian session, followed by Australian manufacturing and services.
Manufacturing has fallen in contraction in China while higher prices that producers pay for raw materials are putting pressure on manufacturers in the west, so manufacturing numbers take extra attention now. Eurozone, UK and US manufacturing reports will be released later today, which we will cover on our economic calendar.
During the first half of last week, we had some difficulties with our signals as the USD turned bearish which caught us on the wrong foot. Although, we closed the week in profit after adjusting the strategies we use and continued to make decent gains yesterday as well with four winning signals.
 GOLD – Buy Signal
Gold used to be bearish earlier this month, as the USD continued to make large gains, but it reversed higher last week as the USD turned bullish. So, Gold is mostly trading the USD, rather than the risk sentiment as a safe haven. yesterday we opened a buy signal as the price retreated to the 50 SMA (yellow) the H1 chart and booked profit after it bounced off that moving average again.
Gold XAU- Daily chart
EUR/USD has been heavily bearish in recent months, But we are witnessing a strong bullish reversal as it climbs around 3.50 cents, while market sentiment has improved.
We have been bearish on this pair but last week we turned bullish and decided to buy against moving averages. Yesterday, we opened another buy signal after the retreat lower which hit the take profit target shortly after.

EUR/USD – 15-minute chart
Cryptocurrency Update
Cryptocurrencies have been bearish in the previous weeks, but in the last two weeks the crypto market has consolidated, trading sideways. BITCOIN traded around the $30,000 level during most of the week while Ethereum consolidated around $2,000. Neither sellers nor buyers have the courage to take the situation in hand, so we are just watching for now.
Thorchain token RUNE has been making lower highs since May last year when it peaked above $20, while the second high in November last year came to $17.60. The third high came after the recent upgrades from Thorchain, which sent RUNE/USD above $13.
We missed that great opportunity, particularly after the retreat below $3, although now the price has moved back above that support level. So, we are thinking about buying this cryptocurrency.
The area around $3 is a great place to buy Thorchain RUNE
 ADA/USD Still Trading Below the 50 SMA
Cardano has been declining since September last year and then the decline picked up pace in November as the sentiment in the crypto market turned negative. Moving averages have turned into resistance although the previous resistance at $0.40 held as support last week.
Now the price is returning lower again, so let's see if this support will hold. If it does, we might go long on Cardano from there.
ADA/USD – Daily chart