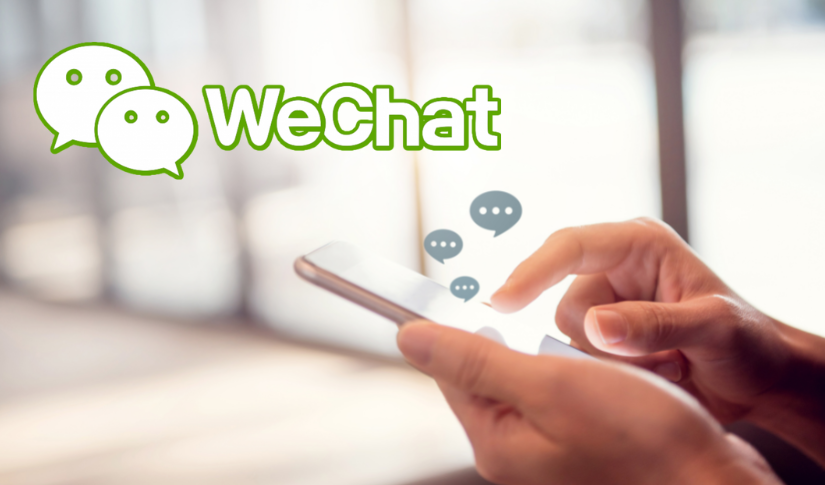 China's WeChat to Ban Crypto and NFT-Linked Accounts, Updated its Terms of Usage
Posted Tuesday, June 21, 2022 by
Sophia Cruz
• 1 min read
The Tencent-backed social messaging application with more than 1.1 billion users in China, WeChat, has announced that it has revised its policy to prohibit accounts that allow trading crypto or any NFT-related services. Chinese regulators say NFTs can also be used to launder money. So this move from WeChat presents a partial alignment with the Chinese regulators as Beijing has been tough with tech giants in China. 
In May and September of 2021, the Chinese government enforced a progressive banning on Bitcoin and other crypto activities. After the said extensive crackdown by its government on anything that has to do with crypto, China was able to tame the activities of BTC miners operating on its shores.
The WeChat policy revision was first pointed out by an independent crypto-journalist from Hong Kong, Colin Wu, the chat platform has updated the terms of its usage. Accounts involved in the trading, issue, and financing of NFT and crypto will be suspended or banned under the new guidelines and will be tagged as "illegal business".
In spite of the crackdown news, a Chinese local media story shared data last June 16 showing that the number of digital collecting platforms has grown to over 500 in China since February 2022.