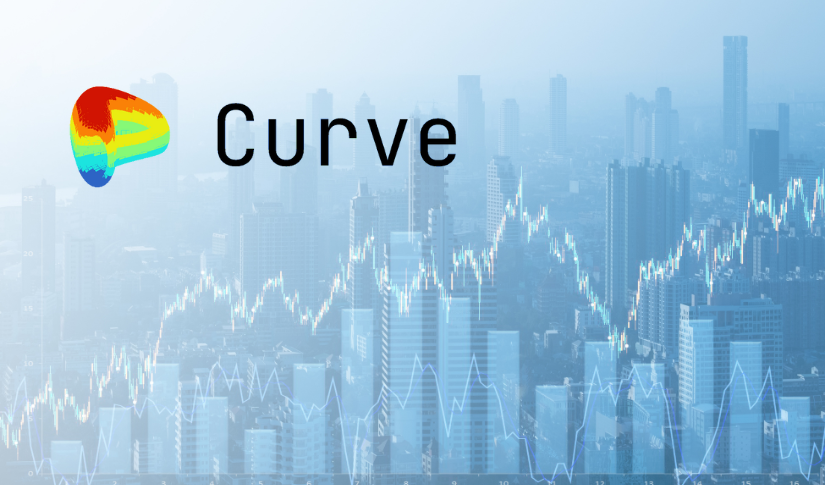 $500k DeFi Funds Stolen after Curve.fi Frontend Hack
Posted Wednesday, August 10, 2022 by
Sophia Cruz
• 1 min read
It has been reported that Curve Finance lost over $500,000 after its frontend system has been compromised due to an attack on its nameserver. It was all over Twitter when Curve Finance announced the said attack. But the good thing is, it didn't take them long enough to fix the issue, and was able to announce that curve.fi is safe to use again. 
Curve Finance is one of the decentralized exchanges that's being used in trading cryptocurrency. Curve is one of the DEXs that maintains low liquidation fees such as other DEXs Kraken, Coinbase, Uniswap, etc. through AMM protocol (Automated Market Markers).
There are 17 curve pools that allow users to trade different assets and stablecoins. Some of these stablecoins are USDC, USDT, TUSD, etc. What makes them more interesting is that their website looks like a classic 90s MS-DOS display and is still able to maintain a user-friendly environment. However, like any other DEX in the crypto world, there would always be a risk. Millions of hackers all over the world are still there trying to get in to do their monkey business. 
After the issue got reverted, Curve also announced to their users that any contracts approved from their service a few hours before and during the attack should be immediately revoked to avoid further issues. Because of the attack, it will definitely raise concerns in the digital-token sector as there have been a few attacks as well prior to the Curve Finance issue.