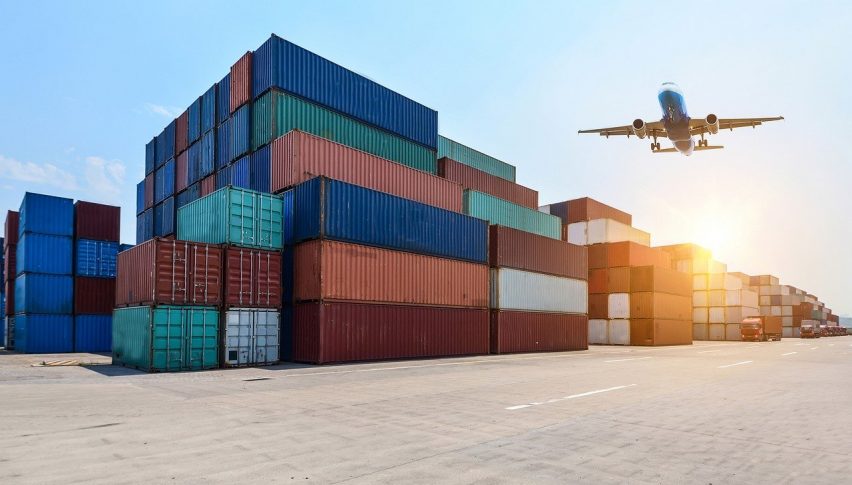 Improving Consumer Confidence Not Enough to Boost the USD
The consumer sentiment started to soften in the US and elsewhere by the middle of 2021, as it became clear that we were entering a period of high inflation, which would hurt the global economy. Inflation continued to grow until Q3 of last year and central banks entered one of the most hawkish periods in history.
But, as inflation started to cool in the later part of 2022, central banks softened the hawkish rhetoric and the consumer sentiment started to improve again. Risk assets like EUR/USD and GBP/USD have been quite bullish, while commodity currencies such as AUD/USD and NZD/USD were trailing them.
The trend hasn't been straightforward as shown on the chart below, but there's improvement and now that the worst of the banking crisis seems to be behind us, the US consumer is feeling better, which will pull the economy and the USD up. Although, this is just one piece of data and there's more to come this week, which the FED is watching. So, the impact on the USD was minimal.
US Conference Board Consumer Confidence for March 2023
March consumer confidence 104.2 points vs 101.0 expected
February consumer confidence was 102.9 points (revised to 103.4)
Present situation index 151.1 points vs 153.0 prior
Expectations index 73.0 points vs 69.7 prior
1 year 

inflation

 6.3% vs 6.3% prior
Jobs hard-to-get 10.3 points vs 10.5 prior
14.9% expect their incomes to increase, up from 14.4% last month
The latest data has provided a boost to the US dollar, with US 2-year yields up almost 2 bps in the aftermath of the reading. USD/JPY has also rallied, reaching 131.07 after falling to 130.42 in early US trading. So, risk is back on and safe havens are falling again.
According to Ataman Ozyildirim, Senior Director, Economics at The Conference Board, "Driven by an uptick in expectations, consumer confidence improved somewhat in March, but remains below the average level seen in 2022 (104.5). The gain reflects an improved outlook for consumers under 55 years of age and for households earning $50,000 and over."
A special question this month showed that consumers plan to spend less on highly discretionary categories such as playing the lottery, visiting amusement parks, going to the movies, personal lodging, and dining. However, they say they will spend more on less discretionary categories such as health care, home or auto maintenance and repair, and economical entertainment options such as streaming.
Overall, the improvement in consumer confidence is a positive sign for the US economy and the US dollar. As the economy continues to recover from the pandemic, it will be important to monitor consumer spending habits and adjust accordingly.