EUR/USD Fakeout – That's Why I Don't Trade Breakouts
Yesterday we took another look at EUR/USD. We have been analysing this forex pair because it has entered another period of this long term downtrend and it has been threatening the 1.0350 support level in the last month or so. 
There was a pullback taking place during the Christmas period, which was nothing more than position adjustment and profit-taking before the new year. But the reverse of this pullback happened just as quickly and yesterday we were at the gates of the 1.0350 level again.
I mentioned in one of our market updates yesterday, that I wouldn´t trade the first breakout if it did happen. Well, the price pierced that level after the US manufacturing and construction reports surprised us again.  
But as you can see from the forex chart below, the price only dived for about 20 pips after it pierced the support and then it immediately reversed, ending up 100 pips higher. To me, that doesn´t count as a break.
A break is not a break until the price makes a clean close below support
Basically, what happened is the big cats kept selling this forex pair in the first several days of this week/year. But when the retail traders sell stop orders got triggered after the initial break which sent EUR/USD 20 pips lower, they big cats closed their sell positions and reversed the trade.
Obviously, most of forex trades which got triggered after the break have ended up in a loss as the price surged for 100 pips afterwards. That´s stop loss hunting right there guys. I hate the initial breakouts because the risk/reward ratio is too big for my taste, so there was no chance I could enter this trade. I´d prefer to sell the retraces since they offer much better risk/reward ratio.
So, I´d feel a lot more comfortable selling at 1.05-06 or even higher than entering short at 1.0350. It´s a bit more nerve wrecking since you have to patiently wait for the retrace to be over, but money management is really important in this game.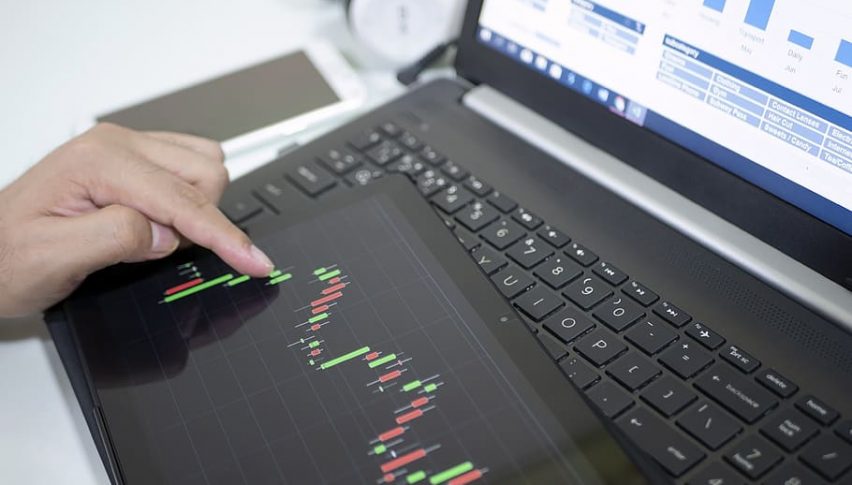 3 months ago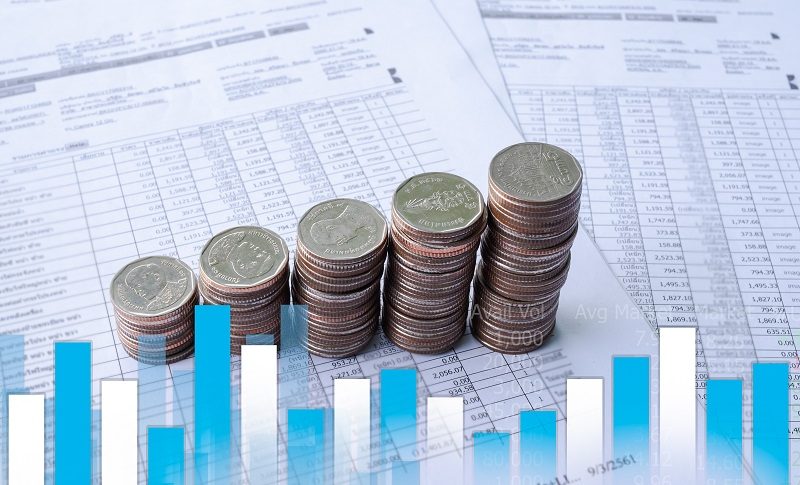 7 months ago