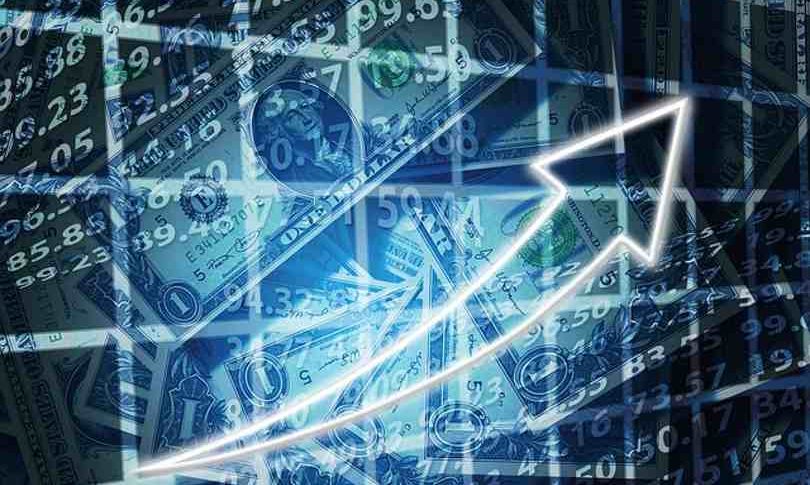 U.S. Indices Rally On Open, Metrics In Focus
It has been an active session on the forex, led by the USD posting gains across the majors. Led by rallies vs the GBP, Euro, and Swiss franc, the Greenback is poised to regain the losses of December.
A few economic events have hit the news wires today, each coming in under expectations. However, traders do not seem to be placing much stock in the metrics. Positive sentiment toward the USD appears to be the order of the day.
Here is this round of economic data:
Event                                                          Projected              Actual
NFIB Business Optimism Index (Dec.)          108.4                  104.9
Redbook Index (MoM, Jan. 5)                         0.3%                   0.1%
Redbook Index (YoY, Jan. 5)                           5.0%                   3.4%
Later on, there are several other releases scheduled addressing consumer optimism, jobs, and crude oil inventories. Aside from the API crude oil stocks, they are secondary numbers so volatility is not likely to spike. In the event that there are any big surprises, we will break down the action and importance of the reports.
U.S. Equities Open
After a disappointing Monday session, the U.S. indices have opened in the green. For the first thirty minutes of trading, the DJIA is up over 65 points followed by the S&P 500 up five.
No doubt about it, the U.S. markets are still showing signs of optimism in the wake of tax reform. The key psychological barrier of 25,000 for the DJIA is now serving as downside support. Many prominent equities analysts are calling for 27,500 and 30,000 to be reached by the end of Q1.
These projections do seem euphoric, but nonetheless possible. Strong fourth quarter economic metrics are expected from U.S. industry. In addition, the cash stimulus created by the tax cuts will begin to enter the economy in February. Although no one really knows how high these markets can soar, there is little basis to predict a correction.
Stay tuned to FXLeaders throughout the U.S. trading session for insights and analysis of these exciting markets.