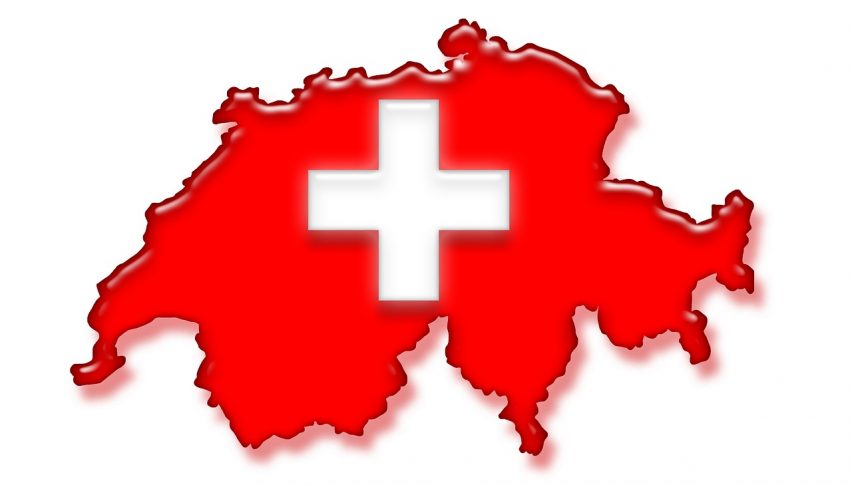 Swiss National Bank (SNB) Highlights The Overnight Session
It has been another rough day on Wall Street with the U.S. indices slipping. Led by the DJIA losing over 225 points, a newfound skepticism is facing the equities markets. Weak U.S. Retail Sales numbers are being given credit for the loss, but it may be a reaction to several political factors.
The heralded "Trump Rally" has been one of the most significant bull markets in recent history. Now, with the midterm Congressional elections on the horizon, investors may be pricing political uncertainty into the markets.
The last 24 hours have been difficult for the Trump administration. Firings of U.S. Secretary of State Tillerson and undersecretary Steve Goldstein have grabbed headlines and brought uncertainty to the makeup of the White House. Add in a pending Republican loss in Tuesday's Pennsylvania Congressional Special Election and the optimism of last week has been replaced by depressed market behavior.
Coming Attractions
Amid the chaos, the USD is showing signs of life. Let's take a look at the events scheduled for the coming hours:
Country                              Event
New Zealand                     Gross Domestic Product (Q4)
Japan                                  Foreign Bond Investment (March)
Australia                             RBA Bulletin
China                                   Foreign Direct Investment (Feb.)
Switzerland                        SNB Interest Rate Decision
U.S.                                      Import/Export Data (Feb.), Continuing Jobless Claims (March)
The key event of this group of news items is the Swiss National Bank (SNB) Interest Rate Decision. The consensus opinion is that the SNB will hold rates at a static -0.75% in concert with current ECB policy. While this is a dovish approach, the SNB has a history of going rogue. If you are holding open positions in the Swiss Franc, be sure to respect a surprise.
USD/CHF Technicals
Today has shown bullish participation in the USD/CHF. A moderate gain highlights what has been a tough week for backers of the Greenback against the Franc.
Overview: The technical outlook for the Swissie is fairly straightforward for the immediate future — rotation between the .9400 and .9500 handles. This market is likely to tighten up even further ahead of the SNB announcements and is a no-fly zone for this trader.
USD/CHF is testing the previous support above 0.91 after the GDP report released earlier this morning from Switzerland
2 days ago