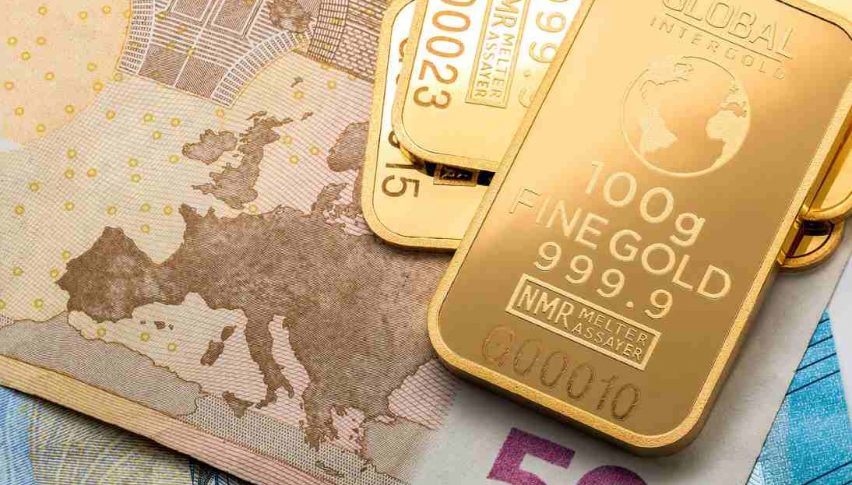 A Tight Month For December Gold Futures
Today's session marks the final trading day of November. It has been a big month on the markets, featuring the U.S. Midterm elections, an apparent shift in FED policy, and ongoing U.S./China trade war posturing. December GOLD futures have taken the action in stride, trading inside of October's range.
Going into the two-day break, I always take time out to monitor the Friday gold markets. Important geopolitical news items often occur when the markets are closed, prompting opening GAPs or directional Monday moves in bullion pricing. This weekend features the G20 Leaders' Summit. It goes without saying, but it will be a good idea to be ready for anything on this Sunday's electronic open. 
December Gold Futures
At press time, December gold futures are trading in a noncommittal area, testing daily downside support. November has featured tight action in this market, with price posting a modest $42.70 range. Values have consolidated between 1240.0 and 1195.0.
Overview: With the end of 2018 rapidly approaching, institutional players are likely to make some decisive moves in the markets. Many in the financial community are taking a skeptical view of U.S. equities for 2019. Given the newly "flexible" FED toward the USD, gold may be in a position to gain ground during the month of December.
Two levels to keep an eye on in this market are November's high (1239.3) and low (1196.6). Breakouts from these areas are probable for the coming month and will determine whether bullion stumbles or sprints into 2019.  
Gold broke below the support zone of $1.950 yesterday and now it is headed for the 100 SMA on the daily chart
2 days ago