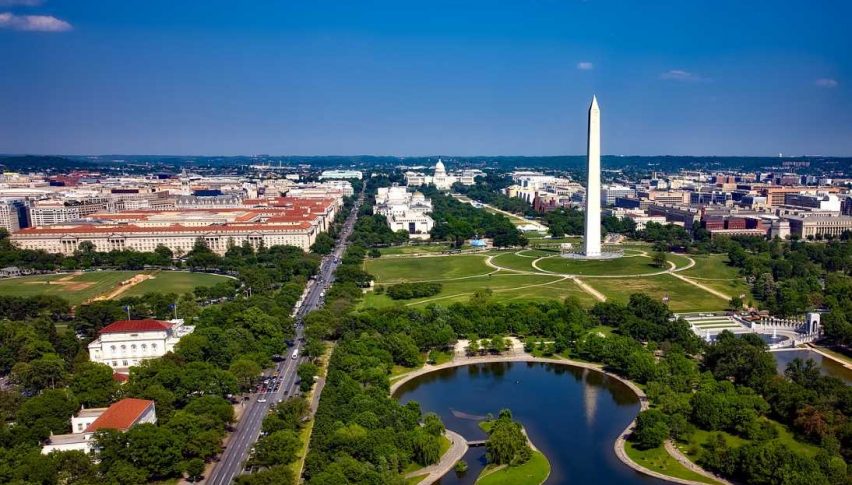 Abbreviated Hours For Wednesday's U.S. Session
Tomorrow marks the observance of President George H.W. Bush's passing in the United States. A national day of mourning has been declared, prompting a partial closure of U.S. financial markets and a full closure of federal institutions.
Wednesday's Schedule For The U.S. Session
Here are the market hours for the trading day of Wednesday, December 5:
Futures: The CME Group will close the trade of equities indices early at 9:30 AM EST. CME interest rate products will be closed for the entire session. Markets will re-open electronically as normal at 6:00 PM EST.
Stocks: The NYSE and NASDAQ are scheduled to be closed for the entirety of the Wednesday, December 5th session.
Be aware that various futures products will be open for trade, in addition to the forex. However, liquidity is likely to resemble that of a holiday session. If you are going to actively trade currencies or futures, be aware that many U.S. traders and investors will be out of the office in observance of the national day of mourning.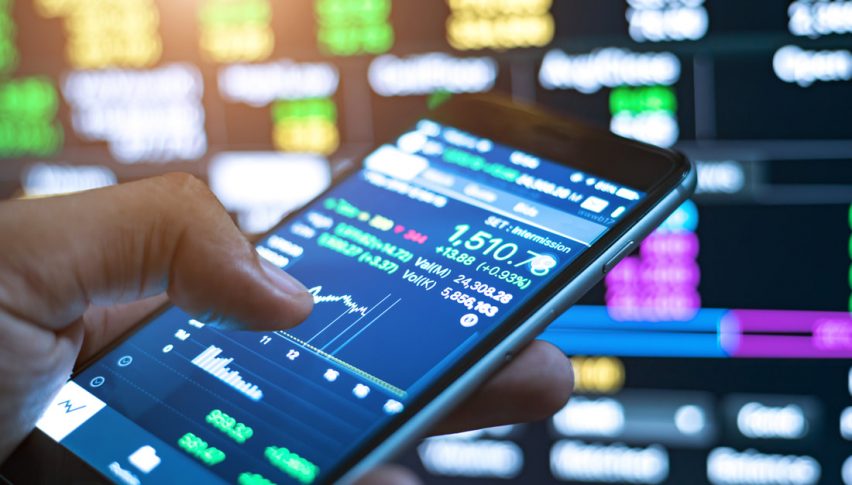 12 months ago
ISM services and ADP employment reports showed further expansion in the US economy
2 years ago