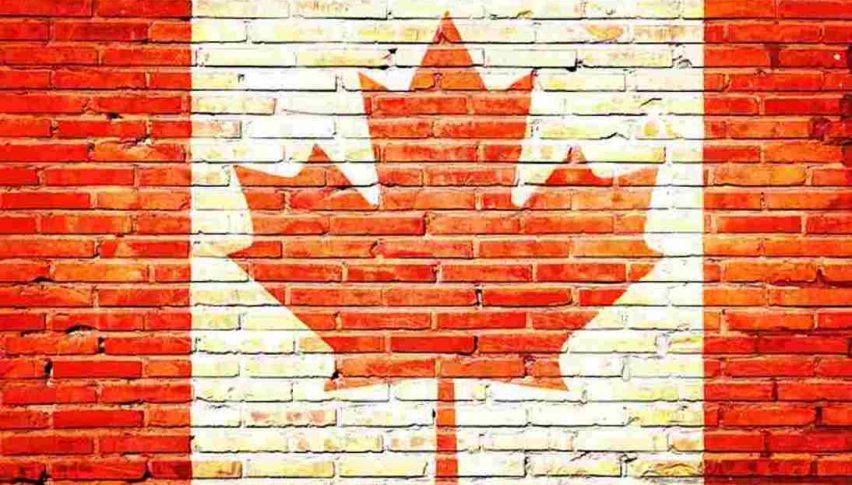 Bullish Territory For The Loonie
The USD/CAD has put in a tight weekly trading range, mostly in bullish territory. Aside from Wednesday's retracement beneath 1.3350, the bids have controlled the action. Today is following this pattern, with rates in the green nearing 1.3400.
End-of-week forex trade has been good to the Greenback. Session gains against the Swiss franc, Canadian dollar, and euro have highlighted the action. Falling WTI crude pricing and a decent set of U.S. Retail Sales numbers are driving the USD/CAD toward yearly highs.
USD/CAD Technical Outlook
A simple look at the daily chart for the USD/CAD pretty much sums up the action ― tight and bullish. Rates are up a shade over 25 pips for the session, putting in an intraday top at 1.4001.
At press time, it appears that this market is going to post its 4th consecutive winning week, a good sign for Greenback bulls. Given the recent pressure on WTI crude oil, the G20 signing of USMCA, and the approaching December 19th FED Interest Rate Announcement, it is little wonder the USD/CAD is in position to challenge yearly highs.
Overview: A look at the long-term technicals for this market reveal price to be in the vicinity of a key Fibonacci retracement level. The 78% retracement of 2017's range is 1.3412, an area that is currently under fire. In the event price breaks further to the bull, a test of 2017's high at 1.3793 may be in the cards for early 2019.
USD/CAD continues to slide lower, although it stalled to the bottom of the range earlier, after the dive on the 25 bps hike by the BOC
1 day ago
Crude Oil has been bearish for more than a year, but this week we saw a decent reversal higher on higher Caixin manufacturing
5 days ago