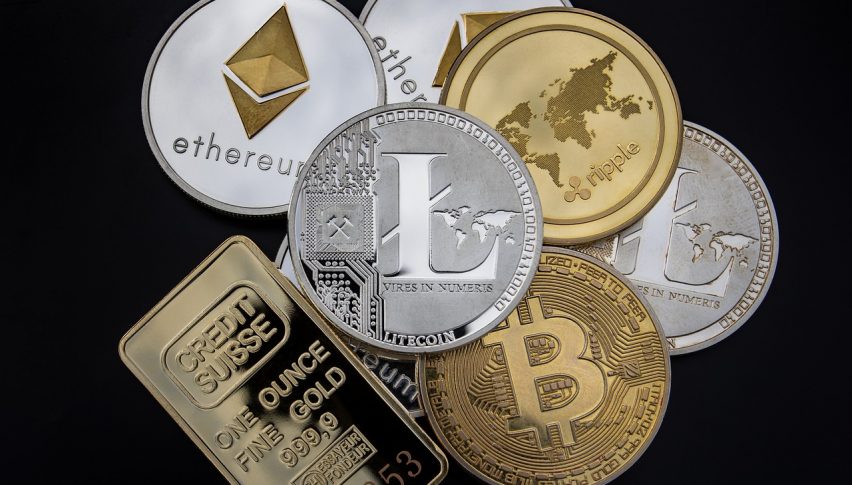 Litecoin Leading Bitcoin Higher
For once it hasn't been Bitcoin that has been grabbing all the headlines recently. So far this year it is litecoin that is in fact, up 300% this year alone.
However, the reason for the move is worth paying attention to as it might well be the very reason we are seeing BTC rally strongly.
There is a well-telegraphed supply cut to LTC happening in August this year.
The supply cut, also known as halving sees the number of digital tokens awarded to miners cut in half. This effectively reduces supply and appears to be a key driver of price at the moment.
It should be noted though that even with the staggering gains, litecoin continues to trade well off the all-time highs.
But by the same token, Bitcoin has been seeing some very bullish price action of its own. It will be seeing a supply cut on May 22 next year, however, this is now set in stone. Nevertheless, there does seem to be a fair few buyers that are trying to get in early.
I've been bullish on Bitcoin since we saw buying at $7,500 and after it reclaimed the $8,000 level. The next stop is now clearly $10,000 level which might not be all that far away, seeing as we have just taken out $9,000.
Until price can consolidate below a key level and hold, we need to remain bullish at this point in time.