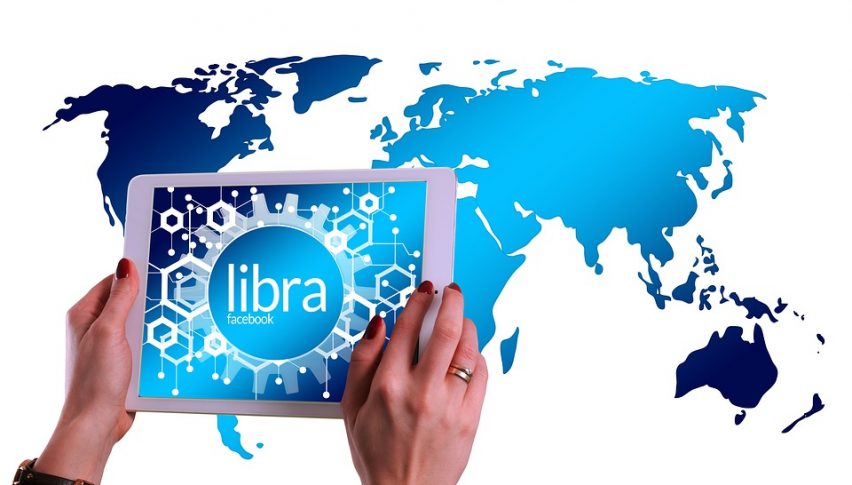 What Makes Libra Stand Out in a Sea of Cryptos?
Posted Tuesday, June 25, 2019 by
Arslan Butt
• 1 min read
Facebook's announcement of its upcoming digital currency Libra may not have pleased regulators and governments across many countries, but Switzerland remains an exception. According to Swiss Economic Development Chief Pierre Maudet, Geneva is excited to work with Facebook on this new venture.
Facebook's Libra Association will be headquartered in Geneva as a result of its welcome approach towards cryptocurrencies. The Swiss State Secretariat for International Finance has expressed optimism towards this move, calling it a "positive sign that Switzerland can play a role in an ambitious international project."
Unlike Bitcoin and other leading cryptocurrencies, Libra stands apart as it is pegged against several leading fiat currencies and securities of the world. This makes it far less volatile in comparison with its rivals.
In addition, Facebook's Libra enjoys the backing of several leading companies, including Mastercard, Visa and PayPal, which lend it far greater credibility than the other existing cryptocurrencies. With its planned launch in 2020, Facebook aims to revolutionize the global payments industry and empower more users around the world with the ability to send and receive payments digitally.