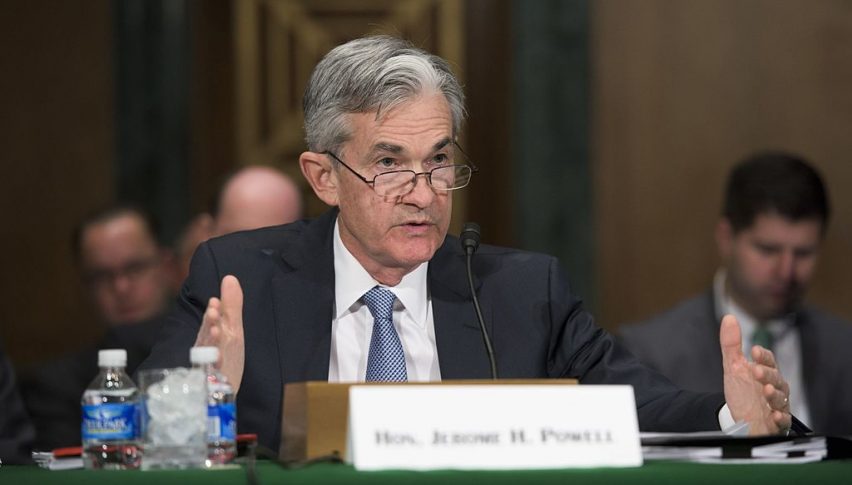 Taking A Look at the Fed Fallout
Posted Thursday, August 1, 2019 by
Rowan Crosby
• 2 min read
Yesterday, the FOMC came and did what we all pretty much expected and cut rates. This was the first rate cut in more than a decade with the last time being during the height of the GFC.
Powell and his men came out and cut rates by 25bp as we've already heard and expected, but what really caused a stir was the guidance or lack thereof.
The markets had slowly but surely been assuming the Fed would be far less dovish. But what has thrown everything on its head is the exact reason why these rate cuts are going ahead. There is even some belief that Powell is starting to feel the pressure from US President Trump who has been campaigning hard for easier monetary policy.
The reason for the cut was given as being almost preventative. We've also heard the words 'tactical' used to justify the response. But that said, the market appears less than convinced.
At first, there was a muted response, but as the arguments become less convincing, we started seeing some volatility creep in. Particularly after we heard from Powell.
The SPX ended up selling off quite hard and closed down on the day by -1%. The USD was the really interesting one as it has kept on appreciating and has now run through the key resistance level at 98.00 and is approaching 99.00. This is quite a shift in sentiment in the last few weeks.
Strong economic numbers lead by buoyant jobs markets have been a key ingredient for the better outlook and it really does seem like the Fed is one step behind. Of course, we also have US non-farm payrolls out tomorrow after seeing 156K new jobs created with the ADP report.
GOLD has continued to fall away throughout the session, but as yet hasn't breached the 1400.00 level so the bulls should still remain somewhat hopeful here.
The yield on the US 10-year note is climbing and is now sitting at 2.035. So future cuts now do appear a bit less likely than they did this time yesterday.
Bottom Line: Overall, we are still a bit up in the air, but my assumption is that we will not be seeing the rate cuts going forward that many had earlier predicted. Perhaps Powell himself is even unsure of what the next step will be.