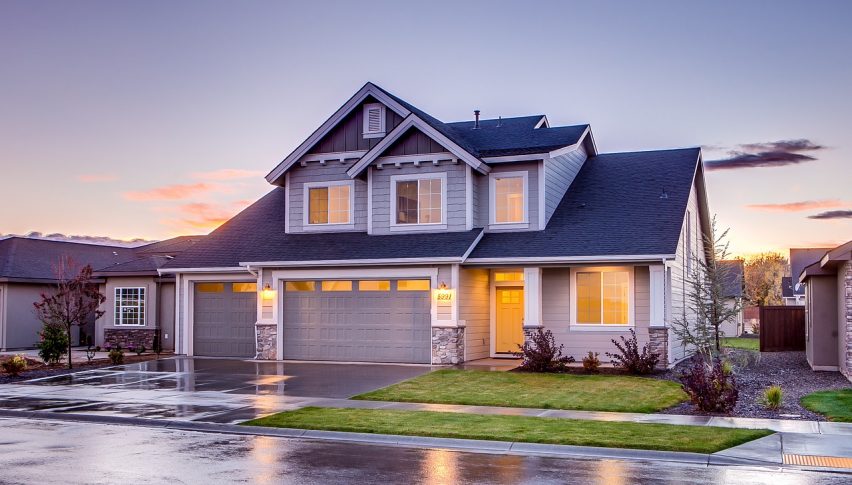 British Consumers' Demand for New Homes Declines to Lowest Levels in Six Years
Posted Wednesday, October 9, 2019 by
Arslan Butt
• 1 min read
According to data released by trade body Federation of Master Builders (FMB), demand from home buyers in England has fallen to the lowest levels in six years. Brexit uncertainties have driven down the demand for newly built homes in England, impacting business confidence among small construction companies.
FMB's House Builders' Survey reveals that consumer demand for new homes has declined 8% over the past year. When compared to a year ago, the availability of other resources, including land, finance and skilled labor, has gone up, but demand from home buyers has slowed down as consumers remain hesitant to make major purchases in the absence of a clear picture regarding Brexit.
FMB's Chief Executive expressed hope that the situation would improve after Brexit, adding, "Hopefully this is just a short-term pause, and that post-Brexit, demand will pick up once again. If not, and we enter a downturn period, the Government will need to consider how best to support SME house builders to avoid many firms leaving the sector."
Small construction companies account for around 25% of home building in Britain while the majority of the market share is taken up by larger, more established construction firms. The most recent data released by Markit reveals that the UK construction sector fell into deeper contraction with PMI sliding to 43.3 in September from 45 in August.