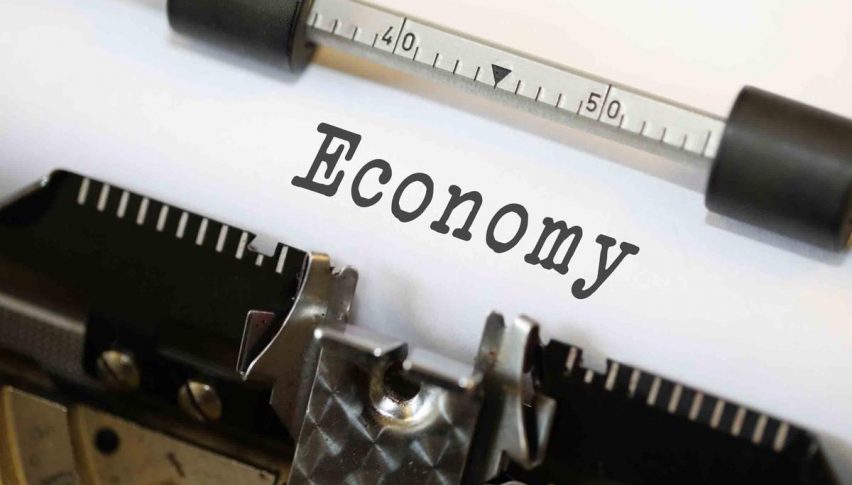 Forex Signals US Session Brief, Dec 10 – December Tariffs Get Postponed, but Risk Remains Muted
The sentiment in financial markets has been positive this week, after the report from Bloomberg that the Phase One deal was going to go official on December 15. Comments from Donald Trump last week that trade talks are going well with China also helped. That continued yesterday as well, as risk assets such as stock markets were still climbing higher, although the climb was getting weaker, which was a sign that the bullish momentum was running out of steam and the positive sentiment was changing.
Today, the sentiment has turned negative again and European stock markets opened with a gap lower and continued to slide lower throughout the session, while GOLD has turned bullish. The reason for this is the deafening silence from US and China on trade. As mentioned above, markets are expecting the Phase One deal to go live on Friday, but the silence is discouraging. So, traders are shifting to safe havens now, just in case we see another delay. A short while ago, Wall Street Journal commented that Trump's December tariffs on China might be postponed, but that didn't help matters much. In UK, the GDP report showed continued weakness in the economy, but the GBP remains bullish on election hopes.
The European Session
UK GDP Report – In Q2, we saw a 0.2% contraction. Some were expecting another negative quarter in Q3, which would mean contraction, but UK just missed that, although the last two months have been negative. UK GDP report was released his morning and the economy was expected to grow by 0.1% in October, but fell flat at 0.0%. GDP 3m/3m also fell flat at 0.0% as expected.
UK Manufacturing, Industrial and Construction Output – Manufacturing production turned positive in October after 2 negative months, growing by 0.2%, beating expectations of 0.1%. Manufacturing production YoY came at -1.2% vs -1.4% y/y expected, up rom -1.8% prior. Industrial production +0.1% vs -0.3% m/m expected,up from -0.3% previously. Industrial production -1.3% vs -1.2% y/y expected, Prior -1.4%. Construction output -2.3% vs -0.2% m/m expected,from -0.2% prior Construction output -2.1% vs -0.1% y/y expected, from +0.5% prior.
Eurozone and German ZEW Economic Sentiment – ZEW economic sentiment has been negative, but it bottomed at -44.1 points for Germany and at -43.6 points for the Eurozone in August. Since then, the sentiment has improved to -2.1 and -1.0 points last month, respectively. The sentiment was expected to improve a little today to 1.7 points in the Eurozone, but it beat expectations, increasing instead to 10.7 points and turning positive again, which is a small ray of hope. Germany December ZEW survey also improved a little to 11.2 points against 2.2 points expected.
The US Session
Wilbur Ross Speaking on Trade – US commerce secretary, Wilbur Ross saidf earlier today that the US needs a proper deal with China and is in a better negotiating position as time goes by. There have been good discussions with China on intellectual property. "Phase One" deal will leave most hard issues for later and will be largely about agriculture and trade. After US completes China, USMCA deal, easy to turn attention to UK trade.

EU Preparing to Fight Back US on Trade – According to Politico, EU trade chief Phil Hogan will unveil a new European trade war tool this week, according to Politico. that means that the EU will present a new trade weapon aimed at the US this week. The move comes in light of the WTO appeals blockage. The new policy will allow the EU to retaliate against anyone who has adopted illegal measures and is simultaneously blocking the WTO dispute resolution process. This week, the WTO appellate body fell apart because of the US refusal to appoint new appeals judges.
US to Delay December Tariffs on China? – The WSJ reports that trade negotiators are laying the groundwork for a delay on the December 15 tariffs, citing officials on both sides. Here is the tweet:


In recent days, officials in both Beijing and Washington have signaled that Sunday is not the final date for reaching a so-called phase-one deal … Chinese and U.S. officials involved in the talks say they don't have a hard deadline
Trades in Sight
The trend has ben bullish for more than 2 months
The pullback lower is complete
The 20 SMA is providing support on the H4 chart
The previous candlestick formed a pin
Buyers are counting on the 20 SMA today
NZD/USD made a bullish reversal at the beginning of October, which looked just like another retrace higher before sellers pushed further below. But, sellers didn't come back and we haven't seen them since then. We have seen several pullbacks lower, but buyers have come back and have kept things in control. The sentiment has improved for risk assets, as we approach the final stage of the Phase One deal between US and China. There have been events and comments which have taken this deal back and forth, such as Donald trump's comments last Thrusday that he might postpone the deal until Chinese elections are over, responding to China targeting Trump's electorate with retaliatory targets.
But, on Friday we heard form Bloomberg that the deal might be signed off on December 15, despite the heated rhetoric, which calmed the nerves. Donald Trump also helped the sentiment when he said a while ago that talks with China are going very well. NZD/USD had retraced lower today, but  the 20 SMA (grey) is starting to work as support on the H4 chart. The price bounced off that moving average as the sentiment improved after Trump's comments at the NATO summit.
In Conclusion
The sentiment turned negative today, since we are not hearing anymore news on the US-China trade deal. US commerce secretary Wilbur Ross said a while ago that we're within 'millimeters' of a deal on USMCA trade pact. But, that's not helping the situation and risk assets continue to decline.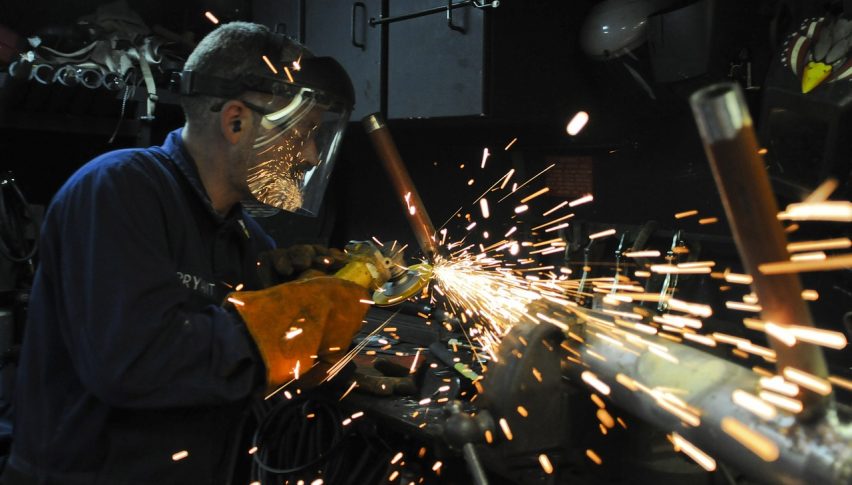 6 hours ago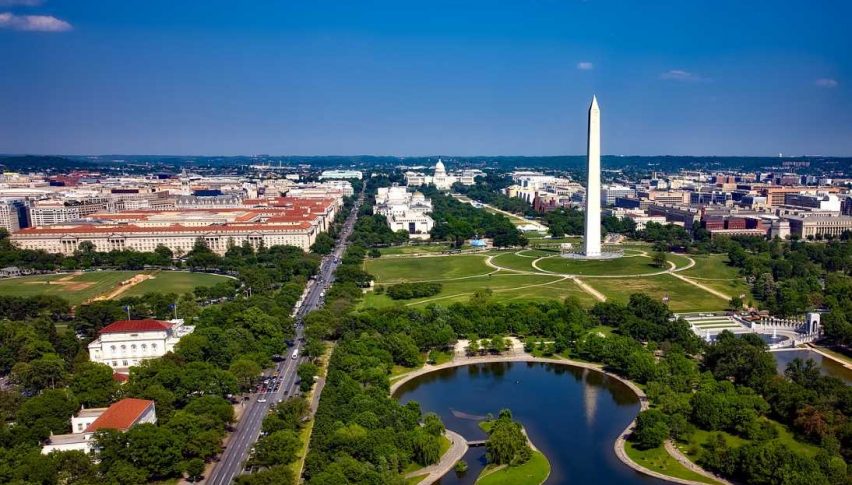 7 hours ago
BOE governor Baily, said earlier that negative rates are there, but not to touch them
9 hours ago