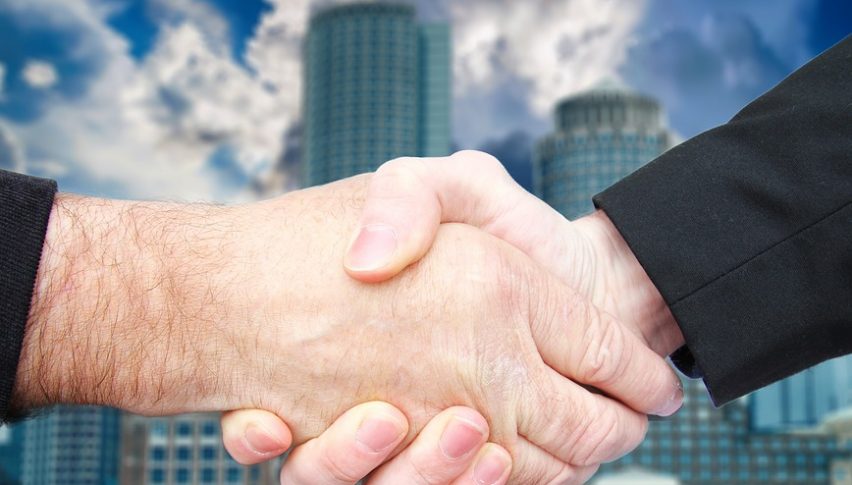 US-China Phase One Trade Deal to be Signed in Early January: US Treasury Secretary
Posted Friday, December 20, 2019 by
Arslan Butt
• 1 min read
China's Commerce Ministry has confirmed that both nations are continuing to maintain contact over the signing of the phase one trade deal, which could offer some relief to global markets from the trade war that has dragged on for over 17 months. The partial trade deal, once signed, will see China increase its imports of US agricultural goods in exchange for suspended and reduced tariffs on Chinese imports by the US.
The phase one deal is the most promising development which has resulted after over two years of on and off negotiations between the US and Chinese trade teams on a host of issues. According to a Chinese spokesman, more details of the interim trade deal will be divulged after it has been officially signed.
On Thursday, US Treasury Secretary Steven Mnuchin expressed hope that the US and China could sign this trade agreement by as soon as early January. When addressing the media at the White House, Mnuchin commented, "We are going through a technical issue now where again the agreement is translated. I don't expect there's any changes. We'll sign the agreement in the beginning of January."
So far, China has committed to increase of US farm goods as well as pharmaceutical products and financial services. Meanwhile, the US has agreed to suspend the proposed tariff hikes which were to be implemented on December 15 and assured that it will halve some other tariffs on Chinese goods that are already in place.