US Personal Income Increased Again in February, but This Is the Last Time
The personal income has been quite impressive in the last several months in the US. The December report showed a 0.5% increase for November, in December the increase was by 0.2%, while in January and February the income increased by 0.6%, beating expectations of 0.4%, as today's report showed. Below is the personal spending and personal income report for February:
US February personal spending +0.2% vs +0.2% expected
January personal spending stood at +0.2%
Personal income +0.6% vs +0.4% expected
January personal income +0.6%
PCE deflator m/m +0.1% vs +0.1% expected
PCE deflator y/y +1.8% vs +1.7% expected
PCE core deflator m/m +0.2% vs +0.2% expected
PCE core deflator y/y +1.8% vs +1.7% expected
So, it seems like the US economy was on the right track until February, as the trade war between US and China eased,with income increasing considerably in the last four months. Inflation is a bit higher as well. But, that's the last normal month we will see in quite some time, I hope not too long, but no one knows. The data for March will be horrible after the shut-down, as we now know.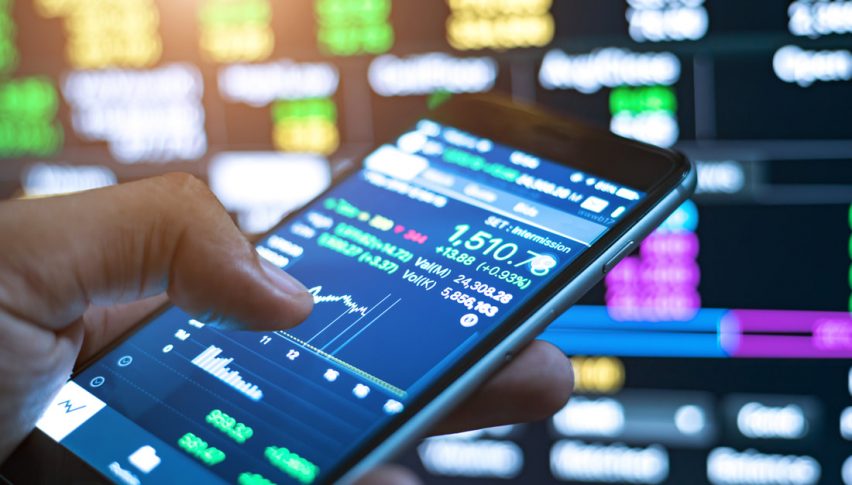 10 months ago
ISM services and ADP employment reports showed further expansion in the US economy
1 year ago