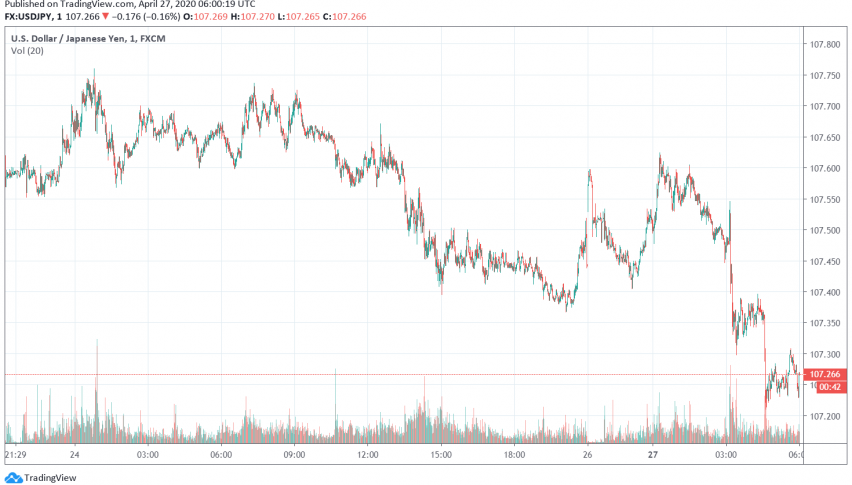 BOJ Keeps Interest Rates Steady, Expands Corporate Funding Program
Posted Monday, April 27, 2020 by
Arslan Butt
• 1 min read
At its latest monetary policy meeting, the Bank of Japan (BOJ) announced more easing measures to prop up the economy against damage from the ensuing coronavirus pandemic. For the second consecutive month, the BOJ has committed to easing strains on corporate funding as well as provide financial support to the government to increase spending.
For now, Japan's central bank has expanded its corporate funding program by pledging to purchase 20 trillion yen worth of corporate bonds and commercial paper. It has also agreed to buy unlimited government bonds at up to 80 trillion yen every year.
This move will enable the central bank to hold 10-year bond yields steady at around 0%. As was expected, the BOJ also held interest rates steady in negative territory with limited scope for further easing, unlike most of its peers around the world.
Following the release of BOJ's decision, the Japanese yen is trading somewhat steady against the US dollar after having been range-bound prior to the meeting. At the time of writing, USD/JPY is trading at around 107.26.