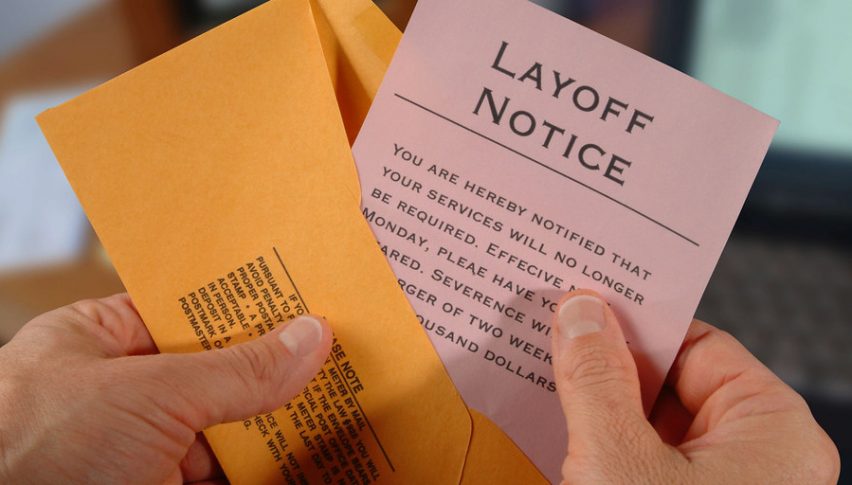 Job Uncertainty on the Rise Among Australians Due to Coronavirus Pandemic
Posted Thursday, May 7, 2020 by
Arslan Butt
• 1 min read
According to a recent study by the Australian National University, around 25% of Australians expect to suffer job losses over the coming year while household income has reduced by $102 billion as a result of the coronavirus pandemic. Around 28.4% of people surveyed felt that there was a greater than 50% possibility that they could lose their jobs over the next year.
While over 600k Australians reported that they have already lost their jobs due to the pandemic-led shutdowns, two-thirds of respondents expressed anxiety about the safety of themselves and others in the wake of the crisis.
The employment rate in Australia saw a sudden fall from 62% during February to 58.9% in April, and was the sharpest fall on record seen in the Australian economy. The RBA has already warned that the country could experience the most severe downturn since the Great Depression of 1930s, just like in several parts of the world.
The study also reveals a 13% decline in total work hours on account of the lockdowns, with average weekly work hours falling from 35 to 32. Meanwhile, weekly household income after tax has fallen from $1,795 in February to $1,632 in April, a 9.1% decline on average.