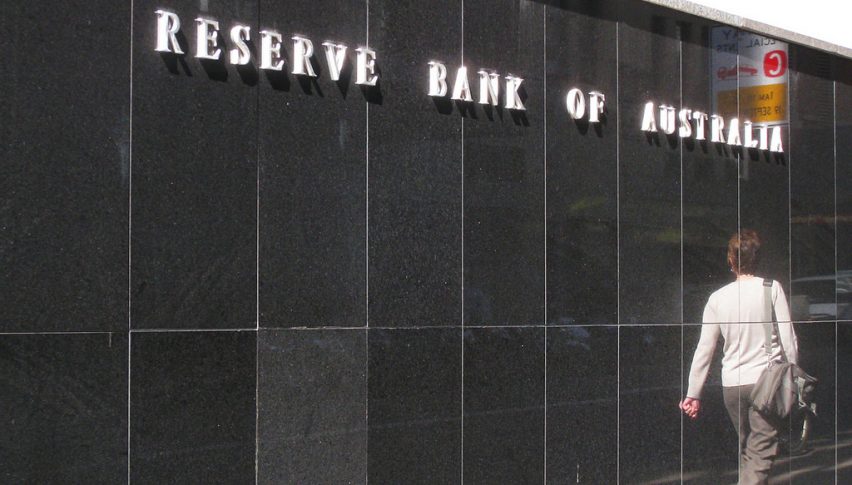 The AUD Tags 0.7400 Ahead of Today's RBA
Posted Tuesday, September 1, 2020 by
Rowan Crosby
• 2 min read
The AUD/USD continued to press to fresh highs as the USD is still under pressure.
Overnight the AUD/USD pushed as high as 0.7400, where it finally ran out of steam with risk assets remaining relatively strong into the end of month trade.
Much of the focus today is around the RBA, but we might not really be seeing any major changes just yet.
There is some belief that the RBA could add to its bond-buying, but most of the commentary is expected to be surrounding the potential downside risks.
The RBA will likely reference the fallout from the Victorian lockdown measures, as well as what might happen to jobs and employment when the Government subsidies begin to taper at the end of the month.
Weak USD
The flip side to the story is still the Greenback and the fact that it has fallen off a cliff. Thanks mostly to the new Fed inflation target, which will allow rates to stay low, even if inflation rises, the AUD and other majors have been performing strongly in the last few sessions.
As I mentioned yesterday, the real key takeaway is going to be the resistance levels at both 0.7400 and 0.7500. Both these levels have seen selling pressure in the past and price will have a tough time breaking through them.
If there is no real change to monetary policy today and no changes to bond-buying, then it is highly unlikely we will see much volatility at all. We did, of course, see a weaker PMI out of China yesterday and we have the private data due for release today. There was limited downside on the result previously so again this might not be the big market mover.
For the time being, price is bullish and a break above 0.7400, might be an opportunity for another long signal.
There is already talk around that the AUD/USD is on track to head back to 0.8000.