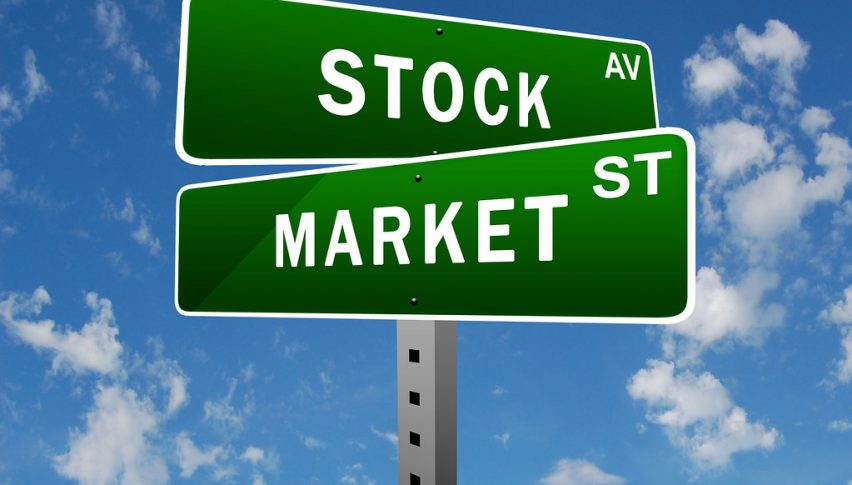 U.S. Stocks Flat As Senate Debates Stimulus
Following a bold open to March, today's action on Wall Street is flat. At the halfway point of the U.S. session, the DJIA DOW (+25), S&P 500 SPX (-7), and NASDAQ (-95) are hovering near scratch. For the time being, Senate negotiations regarding the pending $1.9 trillion COVID-19 stimulus have sent many equities players to the sidelines.
Currently, reports are circulating that POTUS Joe Biden's COVID relief bill will gain the Senate's approval this week. Of course, this is speculation. There is significant posturing going on right now regarding unemployment benefits, infrastructure allocations, and the adoption of a new $15 federal minimum wage. Ultimately, these issues should be resolved relatively quickly. The Democrats hold a slim voting majority in the Senate ― any delays are political grandstanding at best. Be on the lookout for a Senatorial vote by this Saturday.
On the economic news front, today's headliner was the release of the IBD/TIPP Economic Optimism Index. The figure came in at 55.9, above the previous release of 51.9. Although this report is of minimal importance, it does suggest that Q1 2021 has generated some fresh optimism.
Senate Mulls Stimulus, Stocks Flat
Monday's jump in U.S. equities was largely a product of ISM manufacturing numbers and Friday's House passage of the Biden stimulus package. Today has brought a different tone as investors have shifted their attention to the Senate.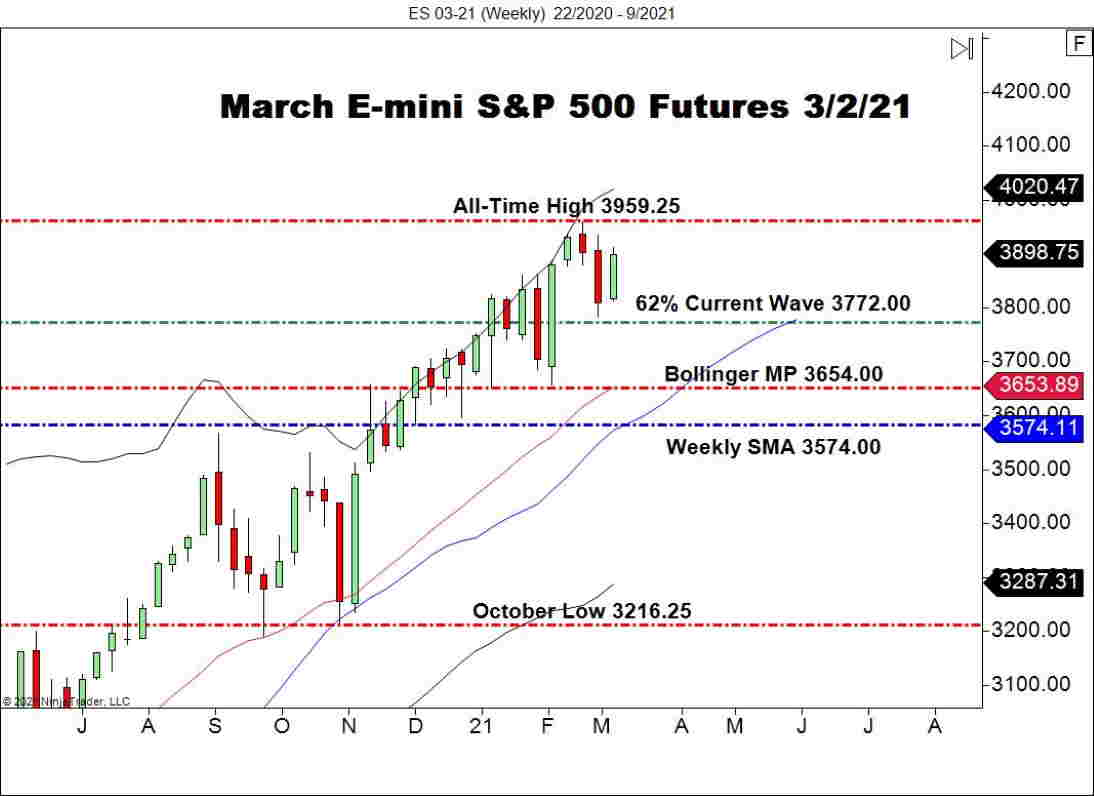 Here are two key levels to watch in March E-mini S&P 500 futures for this week:
Resistance(1): All-Time High, 3959.25

Support(1): 62% Current Wave, 3772.00
Overview: Right now, a bullish bias is warranted for the S&P 500. The long-term uptrend is intact, with prices well above any technical support levels. Until we see a shift in Fed policy or some other outlier, the bidding is very likely to continue. For now, the Senate's pending approval of COVID-19 stimulus package #3 is the primary market driver.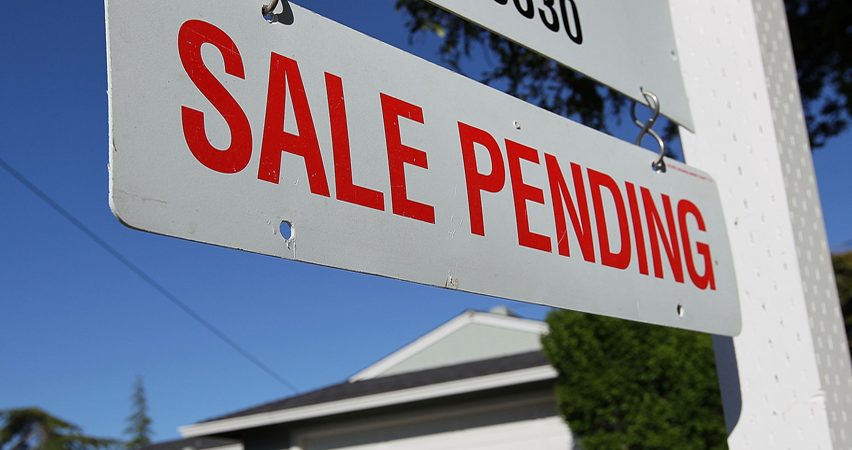 17 hours ago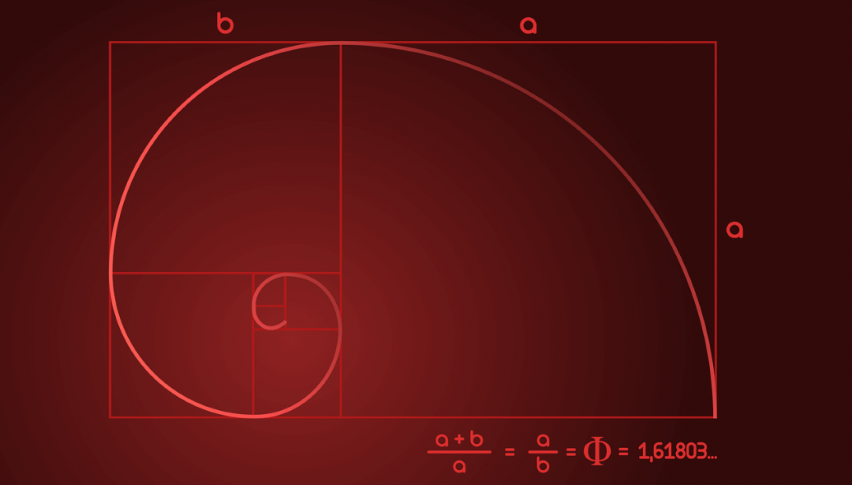 18 hours ago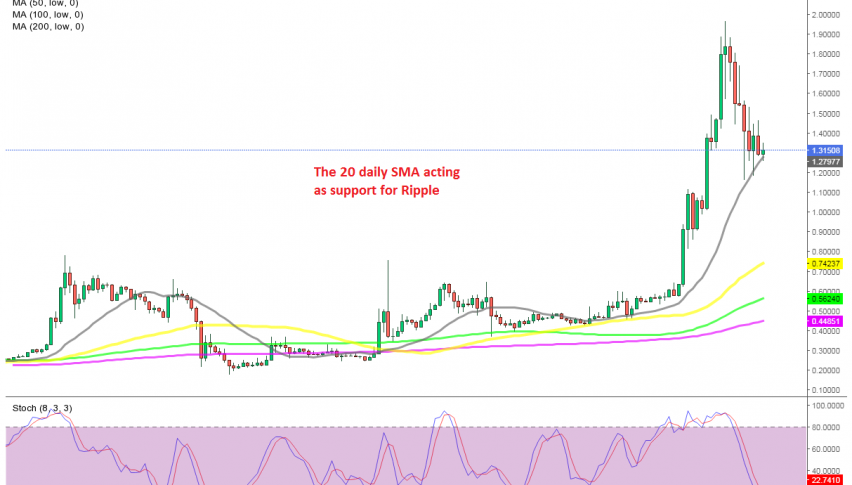 20 hours ago