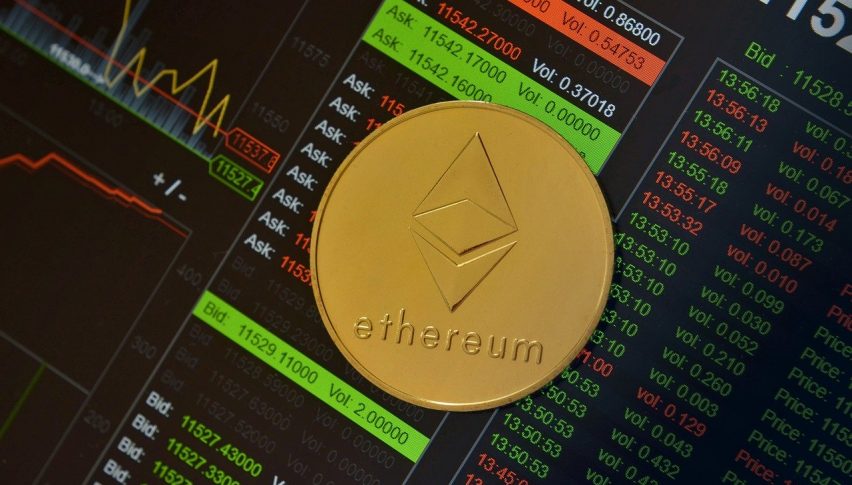 Cryptos Rally, Ignore Negative USD Correlation
For the past several months, I have talked about the apparent negative correlation between the U.S. dollar and cryptocurrency prices. For 2021, the pattern has been this: when the USD goes down, cryptos rally. Well, this concept is out the window today as both the Greenback and cryptocurrencies are posting strong gains. With the weekend rapidly approaching, Bitcoin BTC (+7.68%), Ethereum ETH (+3.04%), Ripple XRP (+3.48%), and Litecoin LTC (+5.97%) are all in the green. 
It has been a big week for Ethereum. Prices are up more than 20% over the past seven days and the recent hard fork has driven bullish sentiment. Known as the "London Hard Fork," the code transition will do following:
Burn excess ETH coins 

Make transfer fees more predictable

Reduce mining gas fees

Double ETH block sizes
The London Hard Fork has the potential to make ETH much more user friendly to consumers. The idea here is to improve circulation and demand for ETH ― if it works, ETH will enjoy a competitive advantage over many other cryptos.
Cryptos Rally, Ethereum Closes In On $3,000
Overview: Right now, cryptos are moving in lockstep with the USD. Eventually, something will have to give ― perhaps this weekend will bring the typical divergence.
In a Live Market Update from July, I outlined a selling opportunity for ETH. Since then, the trade went live and produced a $230+ profit. However, the initial bearish move fell short of the take profit ($2175) and is now in the red. Ultimately, the $3000 handle will determine if the play is chalked up a winner or loser. For now, the London Hard Fork is making it look like the latter.