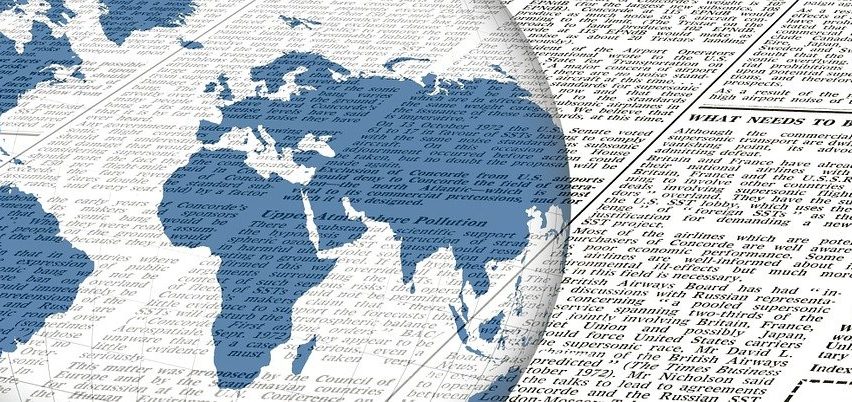 Will The IMF Downgrade Global Economic Growth Forecasts Due to Omicron?
The ongoing resurgence of COVID-19 infections worldwide from the Omicron variant has forced the IMF to delay the release of its forecasts for global economic growth to later this month. The IMF will now release its World Economic Outlook report on January 25, delaying it by a week to cater for the potential impact of the Omicron variant – a signal that it could consider downgrading growth forecasts.
In December, the IMF's Managing Director Kristalina Georgieva did confirm that the organization would be revising its growth estimates for the global economy lower on account of the latest variant of COVID-19. Since then, several countries around the world have reported a rapid uptick in infections and already implemented several restrictions to contain the spread of cases.
According to a spokesperson for the IMF, "The World Economic Outlook update will be launched on January 25 to allow our teams to incorporate the latest developments related to the COVID-19 pandemic into the economic forecasts."
In its previous estimate released in October 2021, the IMF had expected global GDP to touch 5.9% in 2021 and ease to 4.9% during 2022. However, it did highlight continued uncertainties from the pandemic as a possible pressure which could impact these forecasts.
The IMF had already downgraded its GDP forecasts for the US, the world's most powerful economy, from 6% to 5.2% in October, on account of global supply chain disruptions and challenges in the labor market. The Biden administration's inability to pass the next round of fiscal stimulus measures worth $1.2 trillion could further force a downgrade of economic growth forecasts for the US.