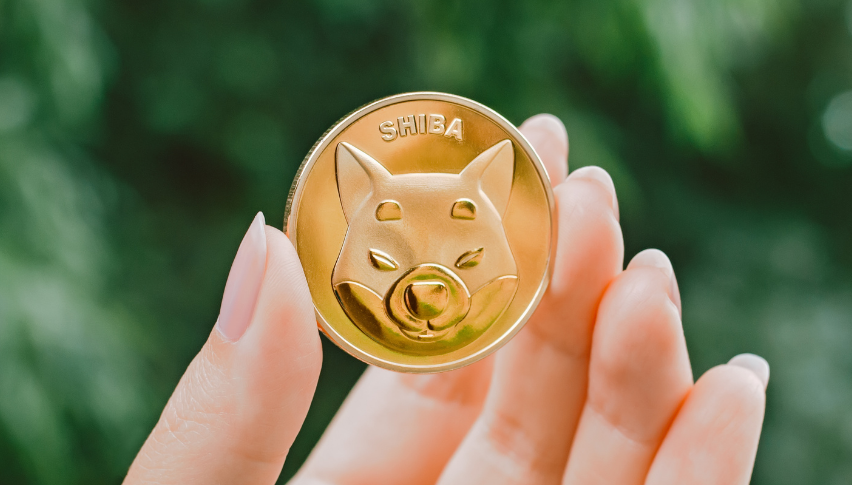 Will Shiba Inu Coin Rally in 2022?
Dogecoin was the main meme coin for many years, until the Shiba Inu token started entering the mainstream, after gathering a broad support base, forming the Shiba community, which is one of the strongest crypto communities. Shiba Inu is one of the top searched cryptocurrencies in search engines, showing that it has a large base of followers, which is a major factor for merchants to accept a crypto coin.
Besides that, it has the support of one of the most influential people for cryptocurrencies, such as Elon Musk who has helped push higher the Shiba token. In October we saw SHIB/USD surge from $0.0000080 to $0.000088, although it has given back most of the gains, breaking decent support levels and technical indicators, as it keeps following the crypto market down for three months now. Despite that, this coin is up almost 20,000,000% since the beginning of 2021!
Shiba Inu Daily Chart – The 200 SMA Turns Into Resistance
Will Shiba Inu continue declining until it reaches the previous range at $0.00000050-0.0000090?
Also, this retreat is a good opportunity for those who are out, to start thinking about buying Shiba coins, since this token has a lot of potential. But, the Shiba developers should take care of a few things in order to make it more appealing, which would help Shiba coin to have another great year in 2022.
Will Shibarium Bring Lower Fees?
Shiba Inu is an ERC-20 token built on the Ethereum blockchain, but it is planning to roll out the Shibarium project, which is a layer-2 blockchain. Ethereum is a solid network, although it does have high fees and longer transaction times, which are a result of congestion, meaning that Shiba is not that competitive right now. Low transaction fees are imperative to facilitate simple transactions and Shibarium is projected exactly to lower fees. So, if Shibarium is successful, it should help lower fees.
Shiba Coin Acceptance
The number of merchants accepting Shiba coins is not that big, although it is growing. In 2021 we saw two major names starting to accept Shiba coins, the e-commerce https://tricksfest.com/ platform Newegg Commerce which is focused on tech, and AMC Entertainment which is a cinema chain.
The online business directory Cryptwerk listed around 600 global merchants which accept SHIB coins, with around 40 bing crypto exchanges. Although, if Shibarium lower's fees, the SHIB should become a more attractive payment option, which would attract more retailers, since the number of SHIB holders surpassed 1.1 million recently. This means that Shiba has a decent retail demand, which should put pressure on retailes, especially if transaction fees get cheaper.