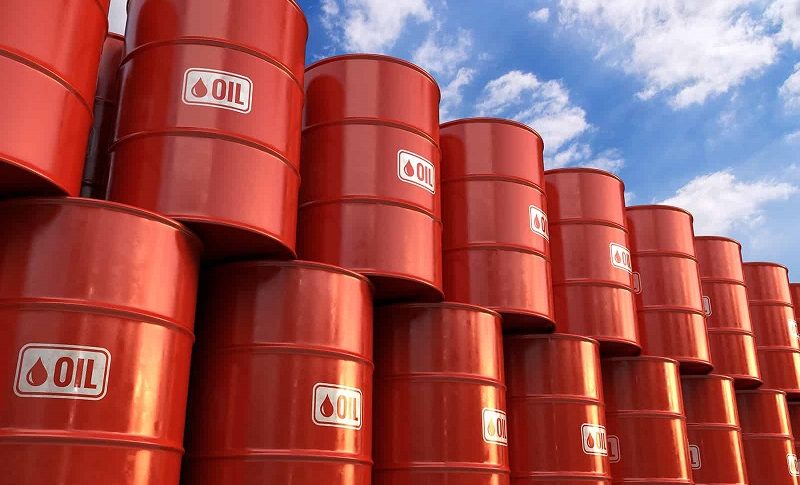 Buying the Retrace in Crude Oil at the 100 SMA
Crude oil has been on a really strong bullish trend for almost two years now and the sentiment remains bullish, with the US WTI crude pushing above $100 early yesterday, despite the retreat of the last few sessions. In fact, this retreat is a good opportunity to buy oil which we did actually. Moving averages have done a great job keeping oil supported and pushing the price higher.
Crude Oil H4 Chart – MAs Keeping Oil Bullish
Can WTI crude oil bounce off the 100 SMA?
We have taken our chances a few times, opening buy signals against these indicators, as we did a while ago today. Oil keeps finding reasons to remain bullish and the latest conflict in Ukraine has fuelled the uptrend, especially after yesterday's escalation.
Today though, the situation seems calmer and WTI Oil is retreating lower, but tensions remain high, so we decided to buy this retrace after the US durable goods which posted a decent jump in January, indicating that the US economy is doing pretty well, which is another positive factor for oil.s orders for January 2022
Preliminary durable good

Durable goods rise for the fourth consecutive month
January preliminary durable goods orders 1.6% versus 0.8% expected
Prior -0.7% (revised from preliminary -0.9%) revised to +1.2%.
Durable goods orders rose +1.6% versus 0.8% estimate. The gain was the 4th straight monthly advance and the 8th increase in 9 months.
Transportation equipment – which has been up for three consecutive months – led the increase with a 3.4% rise in January
Durables ex-transportation +0.7% versus 0.4% expected.
Prior ex-transportation +0.6% revised to 0.9%
Durable ex Defense +1.6% versus 0.1% expected. Prior month revised to +2.7 versus 0.3% previously reported
Nondefense capital Ex air +0.9% versus 0.5% expected. Prior month was revised to +0.4% from +0.3%
Durable goods shipments +1.2% versus Decembers +1.3%. The gain is also the 8th in the last 9 months. The gains were led by machinery which had been up for 10 of the last 11 months and increase by 2.7% in January.
January nondefense capital shipments ex aircraft +1.9% versus December +1.6%
For the full report from the US Census bureau click here
Overall, the headline data – and the revisions – are good news for the economic growth to start the new year, but the data is preliminary and tends to be subject to revisions.