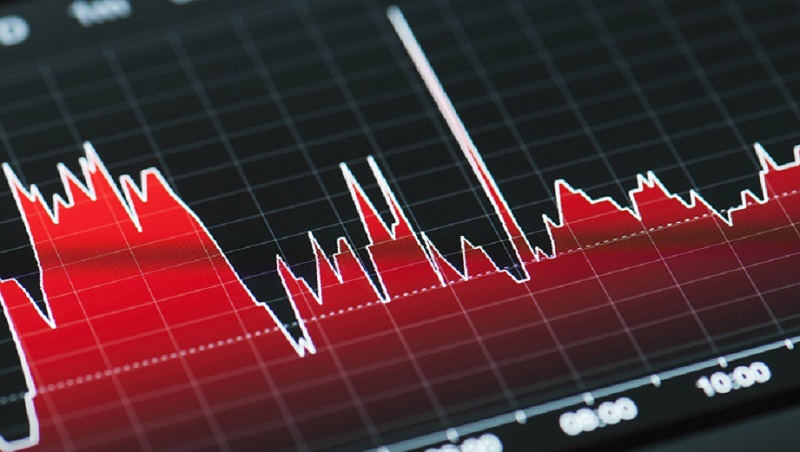 Forex Signals Brief for May 19: Risk Sentiment Turns Negative on Lower Company Earnings
Yesterday's Market Wrap
Yesterday inflation was on the agenda today, as a number of CPI (consumer price index) reports were scheduled to be released. Although the GDP figures from Japan were released first, showing a contraction in Q1. In the UK, CPI inflation YoY grew to 9.0% in April, so the jump in prices wasn't for a month only. In Europe, Eurozone CPI was revised a tick lower to 7.4% while in Canada inflation ticked higher to 6.8%. Although, corporation earnings took some attention as well, as Target and Wal-Mart earnings missed expectations, sending their shares down and turning the risk sentiment slightly negative after remaining positive for several days.
The Data Agenda Today
Today starts with the PPI (producer price index) inflation from New Zealand, so we will see if producer prices are increasing here as well, which would lower company profits. The unemployment rate for Australia is expected to tick lower to 3.9% in April from 4.0% in March. In the ECB Monetary Policy Meeting Accounts during the European session, we will see how seriously the ECB is about hiking rates. The Philly Fed Manufacturing Index, US unemployment claims and existing home sales are expected to decline, so risk sentiment only will be the driving force today.
Yesterday we opened four trading signals, as the positive risk sentiment of the previous days started to fade. We closed the day at breakeven, although we made use of the reversal in GBP/USD despite surging inflation, having two winning signals in this pair.
GBP/USD remains heavily bearish, after losing more than 15 cents from earlier this year, although we saw a big bounce in the last several days. But, the 20 SMA (gray) acted as resistance on the daily chart, where we decided to open a sell signal. That signal closed in profit and we opened another one as this pair continued lower. 

GBP/USD – Daily chart
USD/JPY has been on a very strong uptrend since March, when the conflict in Ukraine started. That should have sent JPY higher as a safe haven and this pair down, but inflation and central banks are pushing the market now. We have opened many buy signals in this pair, the vast majority of which have been successful. But, yesterday we got caught as the price retraced lower and pushed below the 20 daily SMA.
USD/JPY – Daily chart
Cryptocurrency Update
Cryptocurrencies turned bullish last Friday after being really bearish for quite some time. They pushed higher for several days, with BTC moving above $30,000 but the selling pressure has resumed again and the sentiment has turned bearish.
Closing the BITCOIN Signal 
BTC/USD has been bearish since the beginning of April, when the bullish retrace ended. Moving averages have turned into resistance one after another, recently the smaller ones taking over, which suggests that the bearish trend has been picking up pace. The $30,000 level was pierced last week but we have seen a retrace higher. Although we decided to sell BTC as it failed twice to push above the 50 SMA (yellow) and now we have booked profit.
The 50 SMA pushing Bitcoin down
 ETHEREUM Making Higher Lows
Cardano has been declining since September last year and then the decline picked up pace in November as the sentiment in the crypto market turned negative. Moving averages have turned into resistance although the previous resistance at $0.40 held as support last week. Now the price is returning lower again, so let's see if this support will hold. If it does we might go long on Cardano from there.
ADA/USD – Daily chart