Clearing the Table Before Yellen Storms In, Although EUR/USD Looks Tempting
Later in the evening, FOMC member Quarles and Janet Yellen have scheduled speeches, so it's likely that they send the financial markets rocking. The US JOLTS jobs opening report is due in about an hour as well.
We decided to close two of our forex signals in the last hour, just in case everything goes against us. We closed the Litecoin signal after the latest jump in this digital currency.
The rest of the cryptocurrency market is moving lower right now, but Litecoin jumped higher in the last few hours. I'll have to check what's up with Litecoin. We still have another buy signal open here, so I won't beat myself up for closing this one if Litecoin is to reach Bitcoin today.
We also closed the Gold forex signal in profit but that wasn't such a straightforward trade. Gold surged about $5 higher earlier on without any apparent reason, but it reversed back down and ended up below our take profit target, so another handful of pips there for us.    
Now we're almost clear for Yellen now, apart from the USD/JPY signal, which was looking pretty good until a few minutes ago. It's still in profit though.
The 50 SMA looks tempting to sell, but the buyers must push above the 20 SMA (grey) first
It's safer to stay on the sidelines now until Yellen is done talking, but I am looking at EUR/USD and might pull the trigger there if the charts form a good setup for sellers. This forex pair is climbing higher as I speak, approaching the 50 SMA (yellow) which has provided support earlier and it is likely to turn into resistance. So, if it climbs up there, we might try a short forex trade here.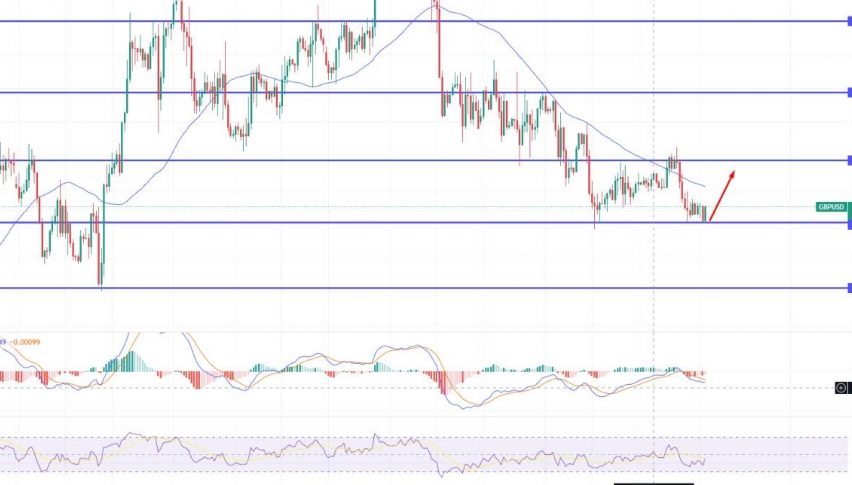 5 months ago