Watch Out for UK manufacturing Numbers
The UK manufacturing report is about to be released in a few minutes. It is expected to grow at a pace of 0.4%. That comes after this sector resurfaced last month, because in the previous one the UK manufacturing contracted.
It comes at a time when Brexit talk is heating up further. Yesterday, the UK Prime Minister Theresa May delivered some comments saying that the UK might spit up a little more on the Brexit bill.
The Eurozone leaders have made it clear that in order for Britain to get a decent post- Brexit deal they must pay more. The UK has stubbornly refused such claims, but now it looks like they have no choice but to accept.    
That's one of the reasons the GBP hasn't decline further. But now, the UK manufacturing report is here. I think that if the numbers are negative, then the reaction in GBP pairs will be muted. The surprise will be if the number is positive, in which case we might see a decent jump in GBP/USD.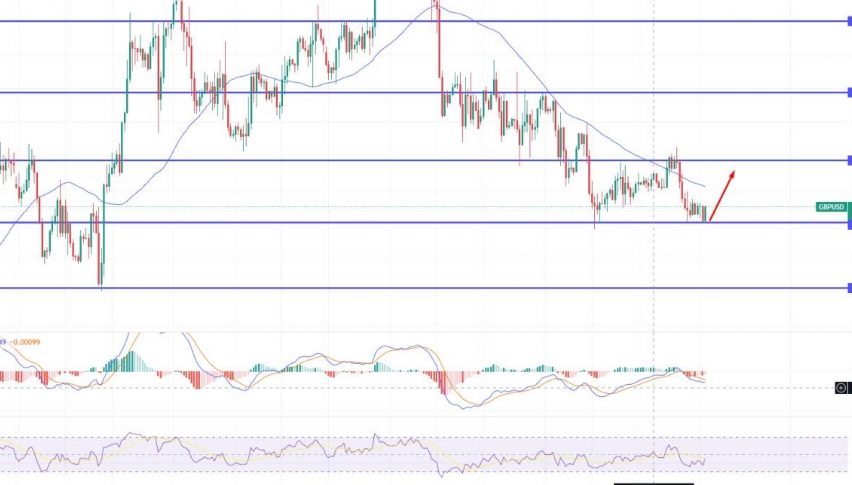 5 months ago