The NZD Has Turned Bullish after the New RBNZ Governor
The NZD has been declining in the last several months, following the other commodity Dollars. But, the daily candlestick today looks pretty bullish. It will probably end up as the biggest bullish candlestick in the last four months. What has changed in New Zealand today? Is the Kiwi shifting the trend from bearish to bullish?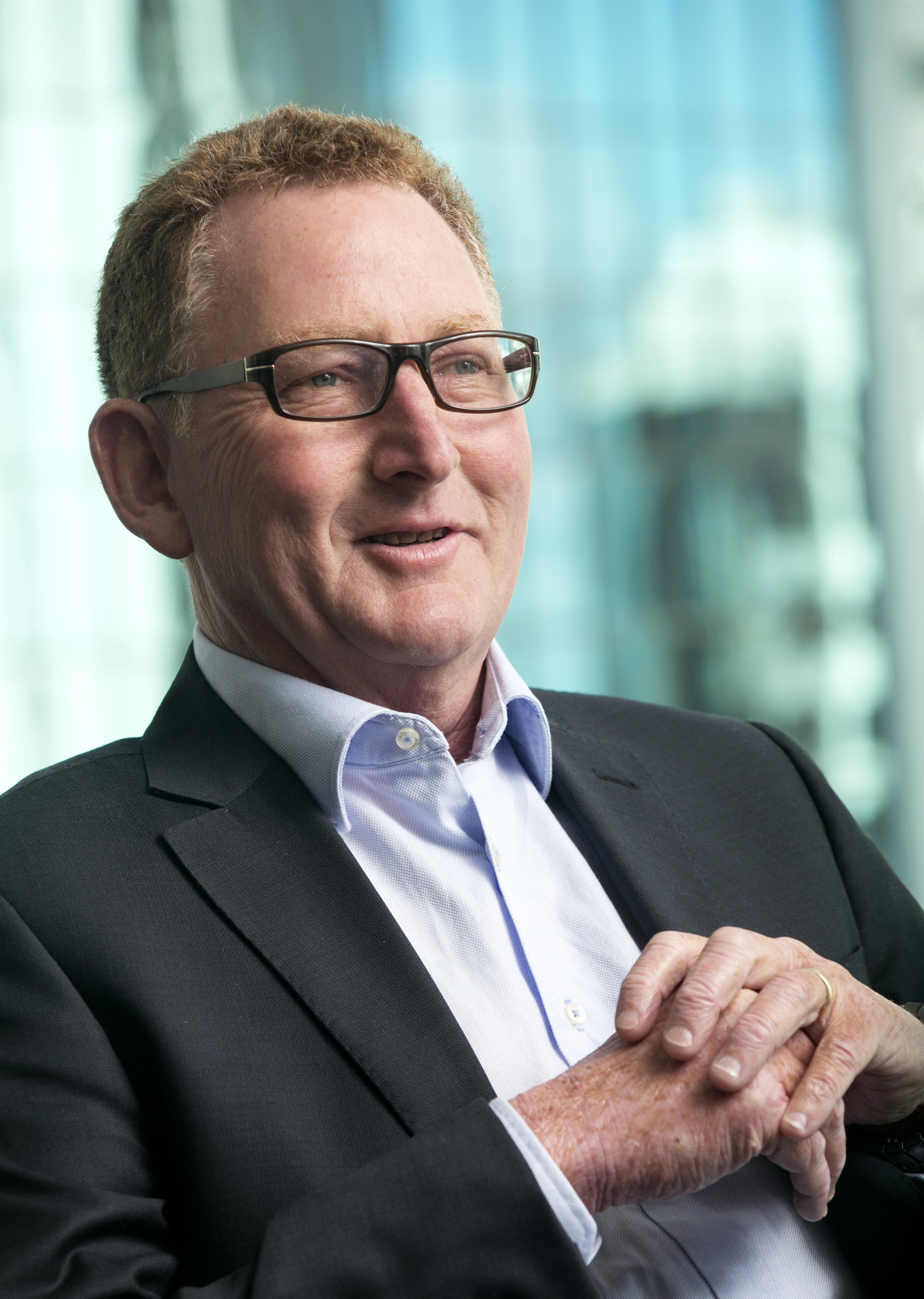 Mind you, he's considerably overweight now.
The New Governor
The reason for this 100 pip jump in NZD pairs overnight is that guy above. His name is Adrian Orr, and he has been appointed the new head of the Reserve Bank of New Zealand (RBNZ). The market seems excited – hence the 100 pip jump.
He's no stranger to the central bank circles as he's worked for the RBNZ before. He's been the deputy Governor of the RBNZ and the head of the Financial Stability Board before, but he left to run the New Zealand Superannuation fund.
Now he's back as the Governor and the forex market seems to like this scenario. I don't know whether he's a hawk or a dove, but judging by the price action, I suppose he must be a hawk.
A fund manager can lean in any direction and their trading strategies vary a lot, but overall, fund managers tend to be sort of hawkish. So, the market is going with this idea.
He's also been a pretty successful manager. The fund has performed quite well under his management and it is worth a few dozen billion. We don't know how long this climb will continue for the NZD, but at the moment the picture seems quite bullish. Although, we will have a technical look at NZD/USD on the next update.
The Reserve Bank of New Zealand raised interest rates yet again early today
2 weeks ago