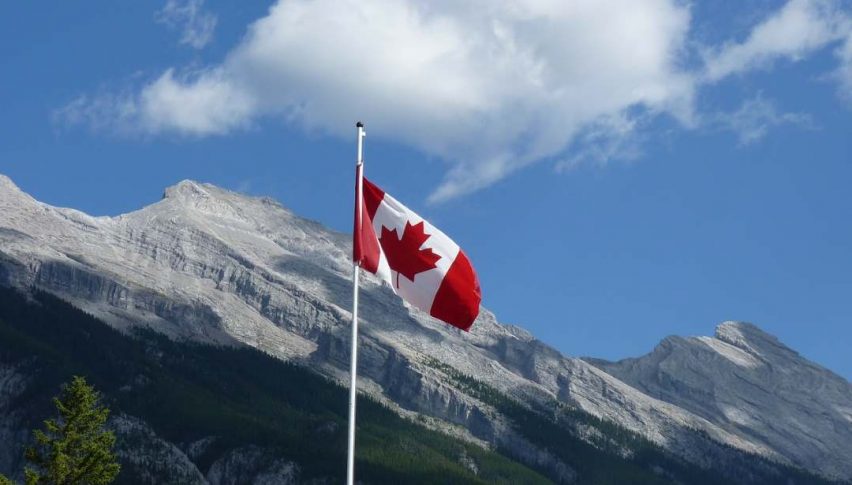 The USD/CAD Tests 1.3300 Ahead Of Oil Stocks Reports
This week is a big one for the global oil markets. In addition to the series of inventories reports due out in the next 24 hours, OPEC is preparing for their June 22 meeting. Increased production is widely expected to be the story of the gathering, led by Russia and Saudi Arabia. If this comes to pass, a test of $60.00 is likely in the cards for August WTI futures. The collateral damage will certainly impact pricing of the USD/CAD.
Oil Inventories
Unless it is a holiday trading week, Tuesdays mark the kickoff of the crude oil inventory cycle. Here are this week's projections:
The API Crude Oil Stocks report came in at a surplus last week, 0.833 million barrels.

Wednesday's EIA Crude Oil Stocks are projected a draw at -2.733 million barrels. This estimate is an improvement over the -4.143 million barrels reported last Wednesday.
Last week's EIA report was a surprise to most in the energies industry. The draw of -4.143 million barrels came in well below expectations. A potential oil shortage didn't seem to sway sellers — Friday's massive sell-off disregarded the statistic altogether.
USD/CAD Technical Outlook
Tariffs, OPEC, and slumping WTI crude oil have the USD/CAD firmly on the bull. The current fundamental outlook does not favor the Canadian dollar. Add in a hawkish U.S. FED and the USD/CAD is poised to challenge 2017's high.
Overview: At press time, price is pushing intraday highs near the 1.3300 handle. Since the break from 1.3000, the USD/CAD has been on a steep daily uptrend. With so many fundamentals driving price, it is difficult to step in and take a short.
However, there is a key macro resistance level on the horizon. The 78% retracement of 2017's range is sitting just above the 1.3400 handle. An exhaustion of the current trend in this area may set up a position trade for next week. For now, long is the side to be on until proven otherwise.  
Yesterday the FED delivered a hawkish pause with the DOT Plot pointing to more rate hikes, today the SNB and the BOE should hike by 25 bps
1 day ago