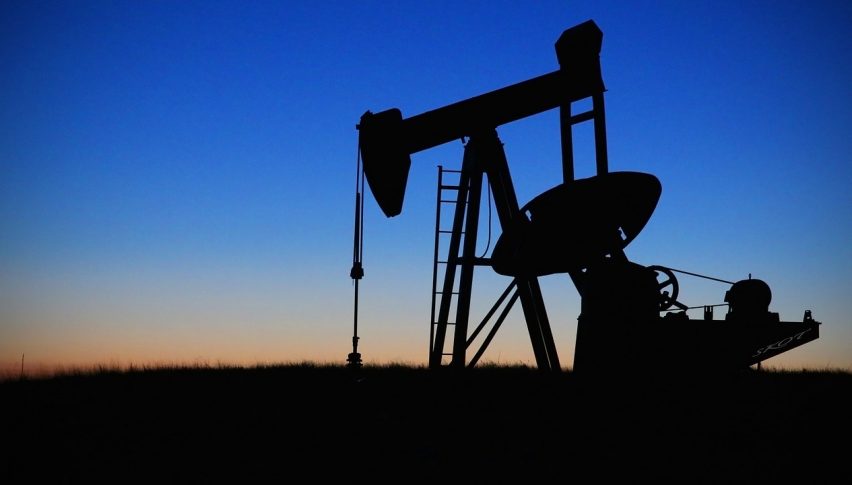 Oil Holds Steady as Russia Confirms to Participate in the 9 March OPEC+ Meeting
Earlier today, we saw the IFX report, citing confirmation by a Russian energy ministry representative that Russia will join the OPEC+ meeting on April 9. That sounds positive after the meeting planned for yesterday was postponed and traders speculated that the Oil war between Russia and Saudi Arabia will continue, which sent Crude Oil lower. Although, after having a look at Reuters report for the meeting, we can conclude that nothing is decided.
Reuters report on the matter, citing an OPEC source
OPEC+ cuts on Thursday would depend on how much US, Canada, Brazil, others will propose
Baseline level for oil output cuts yet to be agreed
This is considering production of some members jumped in April vs Q1
The issue with 10 million barrels/day of output cuts is that it won't suffice to address the supply glut in the oil market. Meanwhile, the issue with anything more than that is the difficulty in getting all countries to agree to such a massive proposal. Meanwhile, US WTI Crude Oil is holding steady above $26, waiting for more developments in this front.