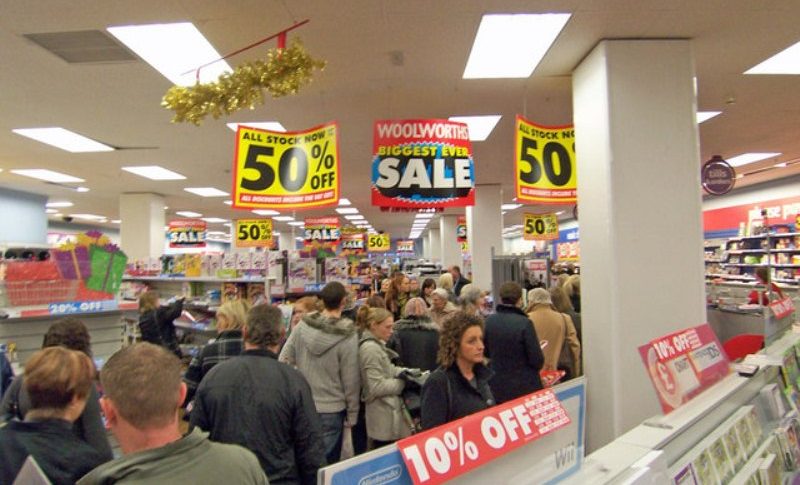 The Bullish Trend in Danger for GBP/USD, After UK Retail Sales Turn Negative in May
The GBP/USD has been one of the most bullish pairs since the reversal in March last year, following the coronavirus crash, which pulled it down to 1.14. It then climbed more than 28 cents, with the price increasing above 1.42, and in the second attempt, after the retreat to the 20 SMA (gray) on the weekly chart, it climbed even higher.
That confirmed the strong bullish momentum for the GBP, since other currencies weren't making new highs against the USD. However, after a couple of doji candlesticks earlier this month, which signalled a bearish reversal, the GBP/USD seems to be reversing now.
The GBP/USD has made a strong reversal this week
The price has fallen below the 20 SMA on this timeframe now, and it seems like the trend is changing, or has already changed. The USD reversed after the FED gave some hawkish signs on Wednesday, while the retail sales turned negative in May, as the coronavirus restrictions were set to continue for another month. So, all factors, both technical and fundamental, are pointing down now, which means the pressure is turning to the downside now. Below is the UK retail sales report:
GBP/USD Live Chart
Latest data released by ONS – June 18, 2021
May retail sales -1.4% vs +1.5% expected
April sales were +9.2%
Retail sales YoY +24.6% vs +29.3% expected
Prior sales YoY were +42.4%
Core retail sales ex autos, fuel May -2.1% vs +1.4% expected
April core sales were +9.0%
Core retail sales ex autos, fuel YoY +21.7% vs +27.1% expected
Core sales YoY were +37.7%
The monthly figures are a little underwhelming, but there are still some positives in the report. The largest contributor to the monthly decline in retail sales came from food stores and non-food stores, which actually showed a 2.3% monthly increase in May. Besides that, despite the overall drop, the average total retail sales volumes for April and May combined are holding 9.1% higher than that of February 2020.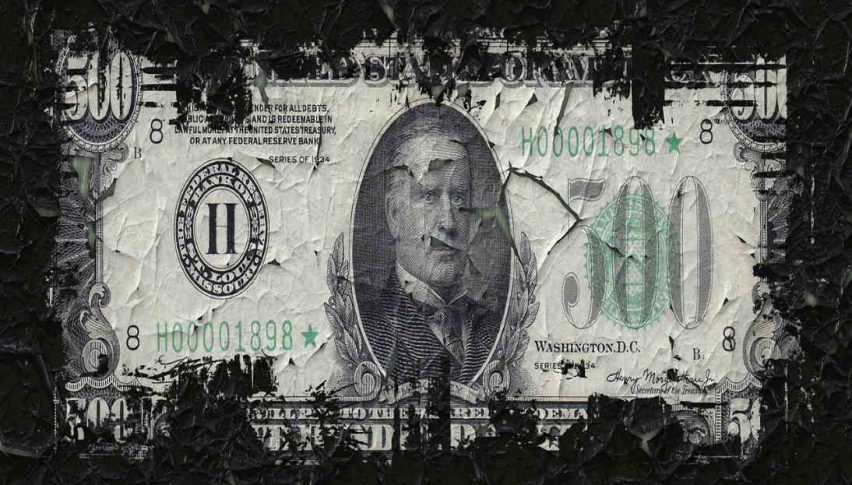 5 days ago