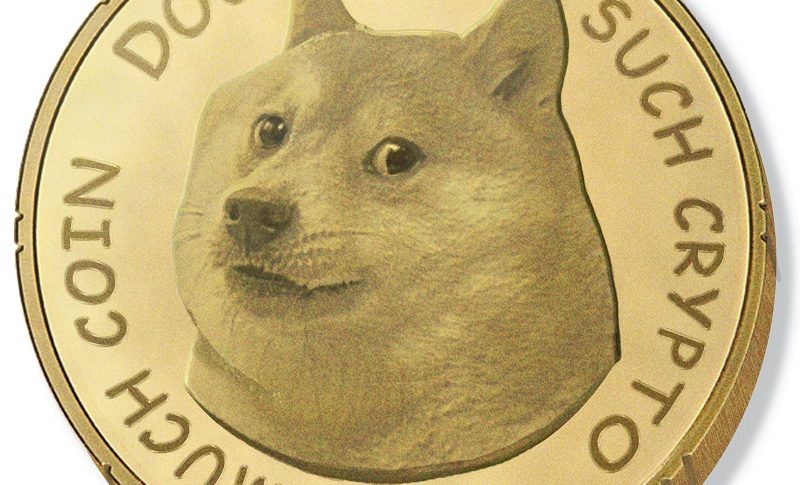 Meme Coins Forecast – Dogecoin Bearish Since August 15, the Range in Shiba Inu Coin Continues Forever
Cryptocurrencies are sort of strange themselves, while meme coins are even stranger and behave as such. The Shiba Inu coin, which is a copy of Dogecoin, is even more irrational, although, they owe some of this to the Tesla CEO Elon Musk, who makes sporadic comments on meme coins, sometimes even posting pictures of the dogs he's adopted. The coins surged really quickly, but the upward momentum didn't last long, and they haven't been able to recover since, particularly Shiba.
Shiba Inu Prediction – SHIB/USD Bouncing Inside the Range
Shiba Inu bouncing inside a range since May
The Shiba Inu coin crashed down back in May, falling into the range between $0.0000095 at the top and $0.0000058 at the bottom.  The price has been bouncing within this range for several months now, which is actually a good range to trade in, so we are preparing to buy Shiba coins when the price gets to the bottom of the range, where it is headed after failing at the resistance again.
Sellers pierced the support zone earlier this month, pushing the price down to $0.0000051, but there was no breakout, as we explained in our 2021 Shiba Inu forecast. The daily candlestick didn't even close below the support level, so it was a fakeout, flushing off some weak stops. After that, the price bounced back up pretty fast in the first wave of buying, showing that there's strong buying interest down at the support, so as long as the range-bound trading continues, selling higher and buying lower is the way to trade Shiba Inu coin.
Dogecoin Prediction – DOGE/USD Breaking Below MAs
The 20 SMA has been broken on the weekly chart
Dogecoin is looking increasingly bearish, after the bullish momentum in August, which lasted until the middle of that month, while most of the cryptos kept climbing until the middle of September, and some for even longer. The crash in May brought the price down from $0.74 to $0.09, pushing DOGE/USD below the support at around $0.17 and the 20 SMA (gray). But, the price pulled back up that same day, so there was no close and no break of the support or the 20 SMA.
This moving average held as support on the weekly chart for several days before the price bounced off of it. But, by the middle of August, the price formed a doji, which is a bearish reversing signal, and it turned down after that. The 20 SMA was eventually broken last week, so the bearish momentum remains, even more so than in the rest of the crypto market. So, unless we see a good bullish reversing pattern here, we're not buying Dogecoin.